Make sure your dollars are doing the best they can to benefit you. A share certificate (CD) earns you a fixed rate for a set term.
Key Features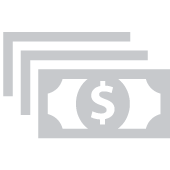 Competitive Dividends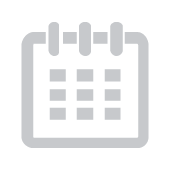 Fixed Terms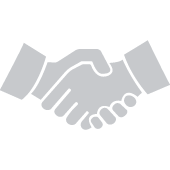 Expert Advice
Details
During the month of December only, we offer 12-month Share Certificates of Deposit at 2.80% for new money only (new money = money not previously deposited into Meritus Credit Union). Minimum deposit to take advantage of this great rate is at least $2,500.