View all posts
How to Help Your Community Through Tough Times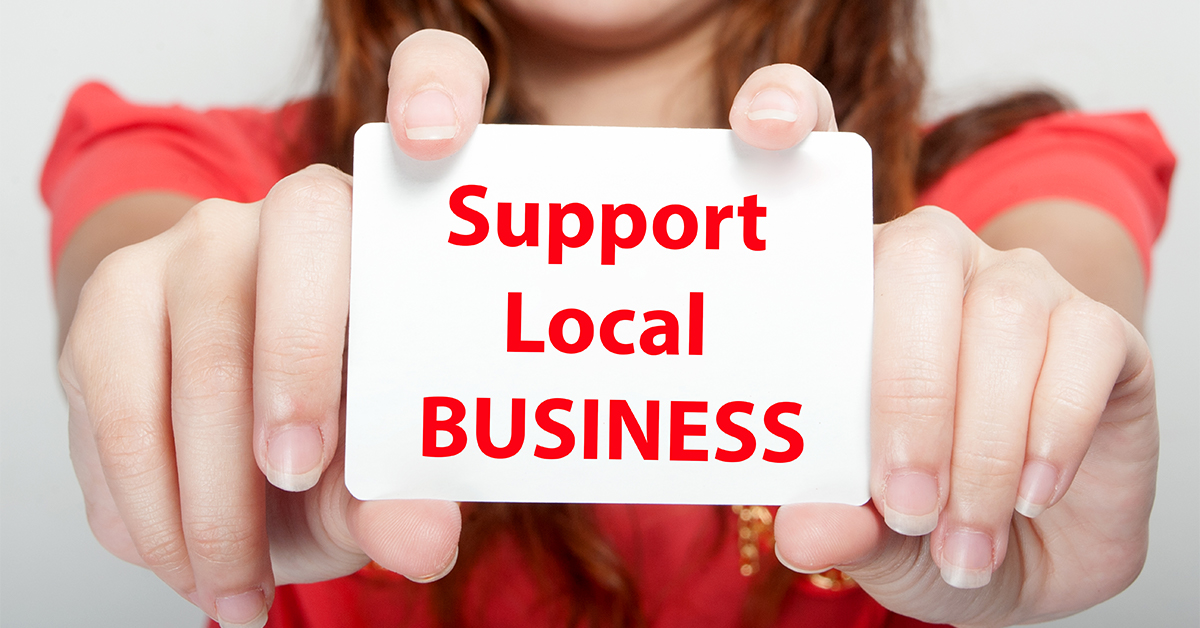 There is a lot of uncertainty right now and we need to help each other more than ever to stay healthy and keep a sound mind. Supporting each other is how we can get through the tough times! We understand that many people have been cut on their hours or have lost their jobs completely. Below are helpful links for individuals and businesses on how they can request financial assistance, and how we can do our part to assist them.
How to Help Local Businesses
With restaurants and local businesses having to close their doors during this pandemic, there are still ways we can contribute. You can order food for curbside pickup, order from local businesses online, buy gift cards and even leave positive reviews on their business through Google and Facebook. Below are links that provide information on how local businesses are operating and how you can help:
How to Get Help if Your Business is Suffering
If your business is suffering from having to limit your services, limit your hours or closing your doors, there are resources available where you can request assistance:
Let's help out our community as much as possible so that we can get through this together! If you need any assistance with any of your accounts, call us at 337.989.2800.