View all posts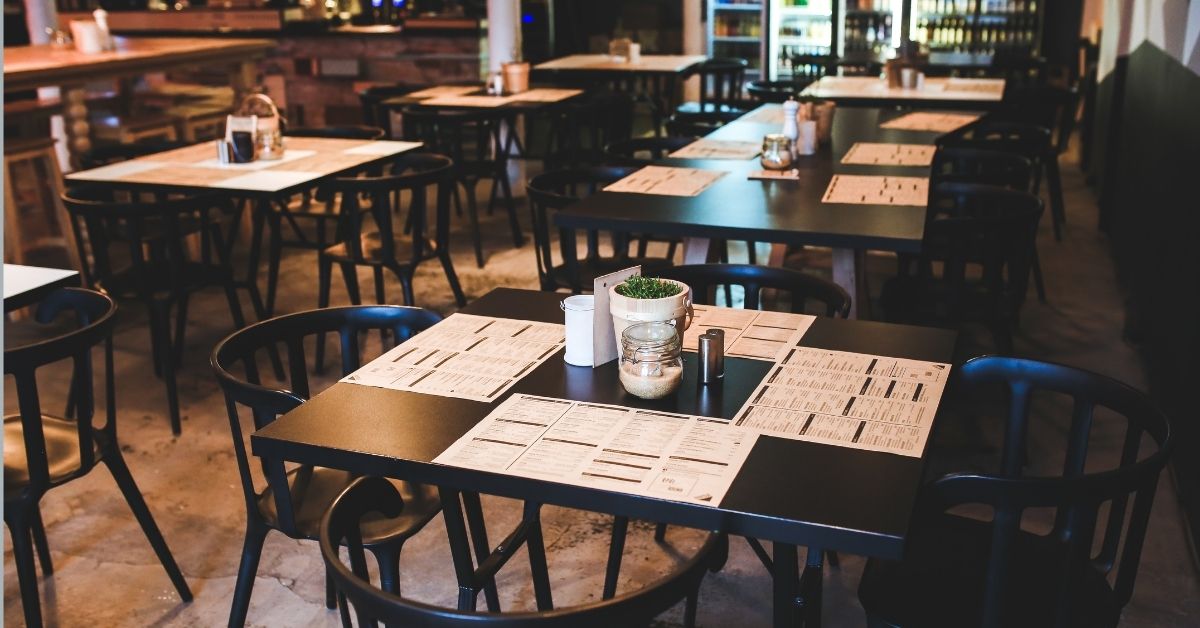 5 New Local Eateries You Must Try This Fall Season
As we look forward to fall weather, make sure to include visiting these 5 restaurants, new to the Lafayette scene.
Read More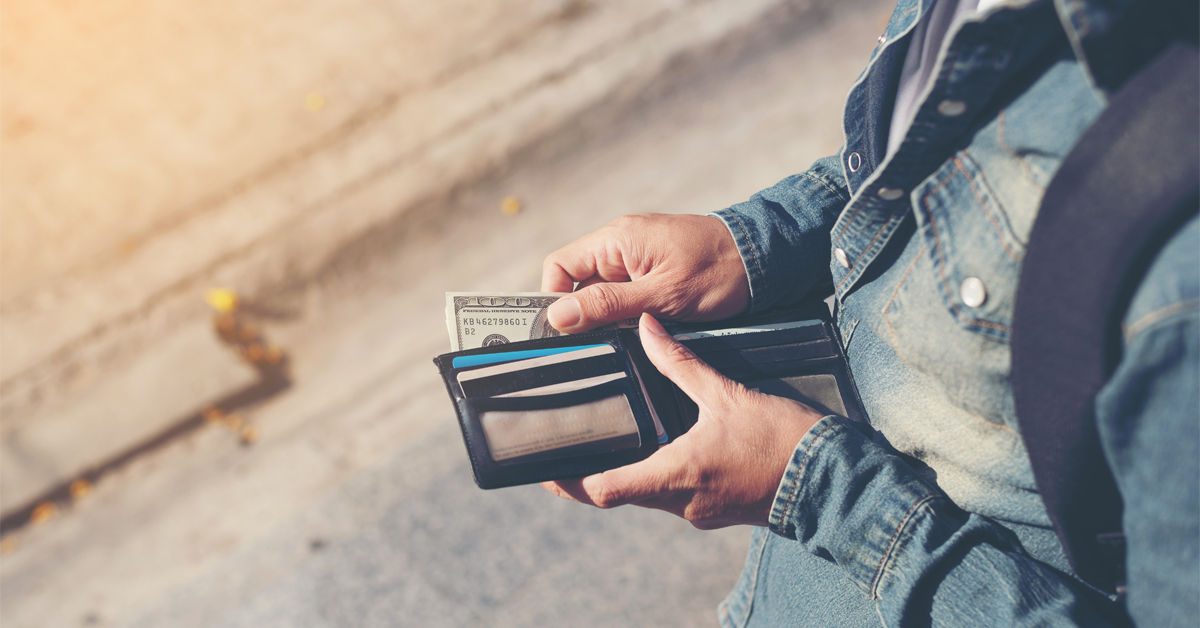 What is Your Money Love Language?
Do you know your love language? Do you know how it affects your financial decisions? Find out how each love language can help you achieve healthy money habits.
Read More