View all posts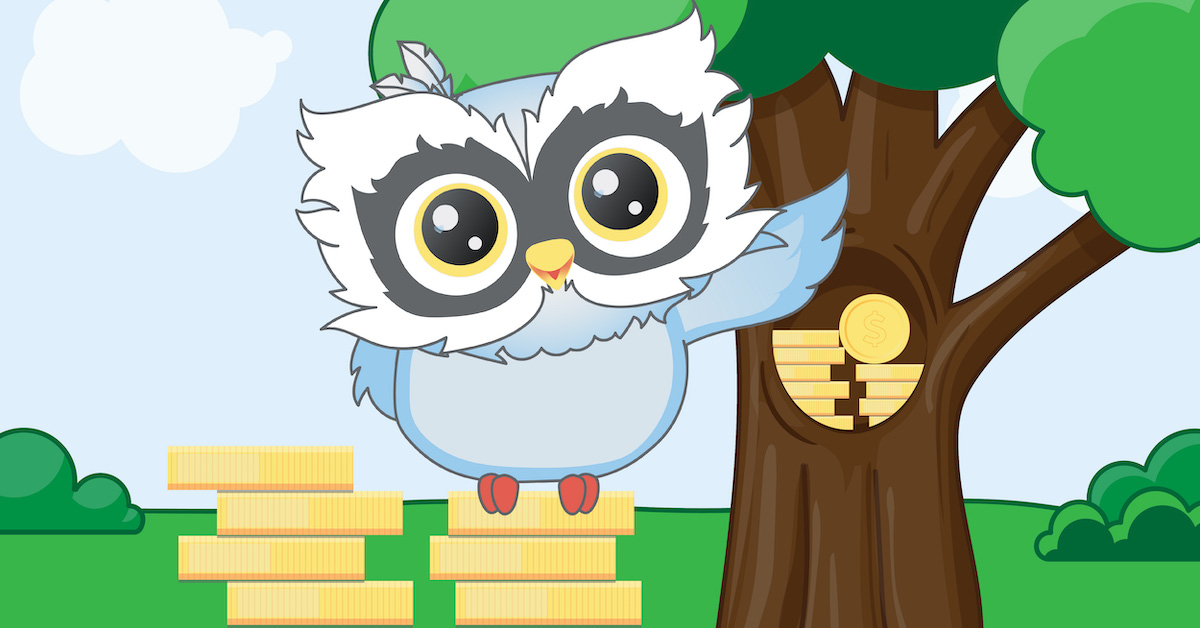 Teaching Children to Save with Wise Kids Savings Club
Oaklee the Owl is here to help your kids become wise about their finances! Read more for steps on how to teach your children to save with our new Wise Kids Savings Club.
Read More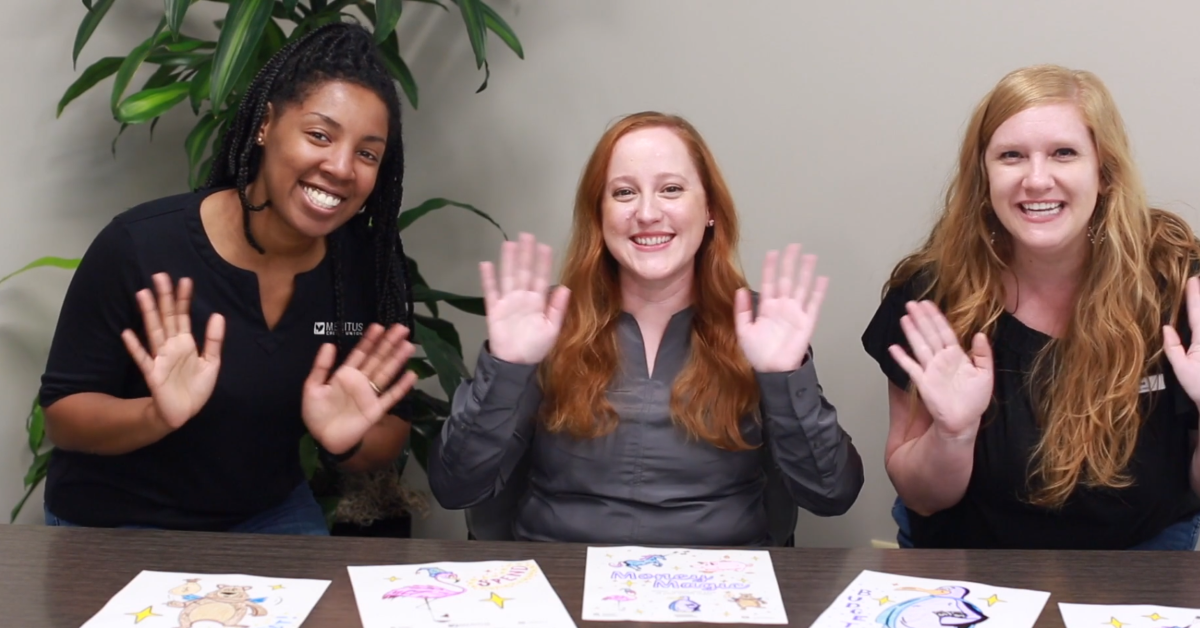 2020 Virtual Youth Week Recap
Our virtual Youth Week offered financial literacy lessons, craft ideas and more. Check out the fun activities we provided through video!
Read More