View all posts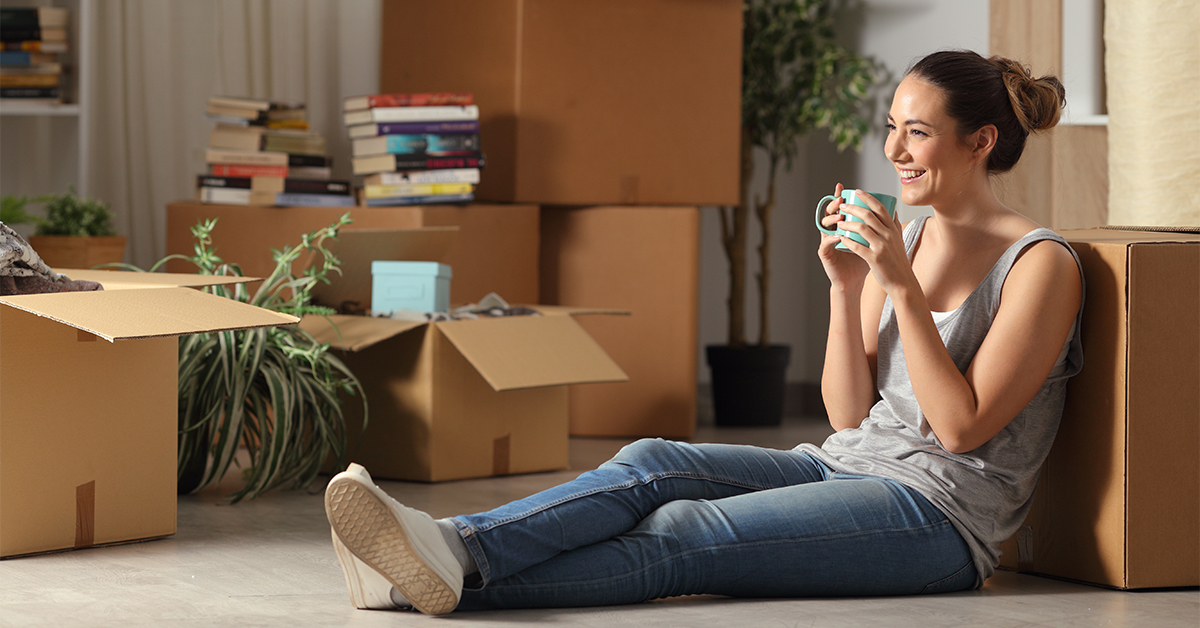 Home Ownership: Accessible During Any Relationship Status
A member story on how a young professional made wise money choices to achieve home ownership. Along with recommended steps to lead you to your dream home.
Read More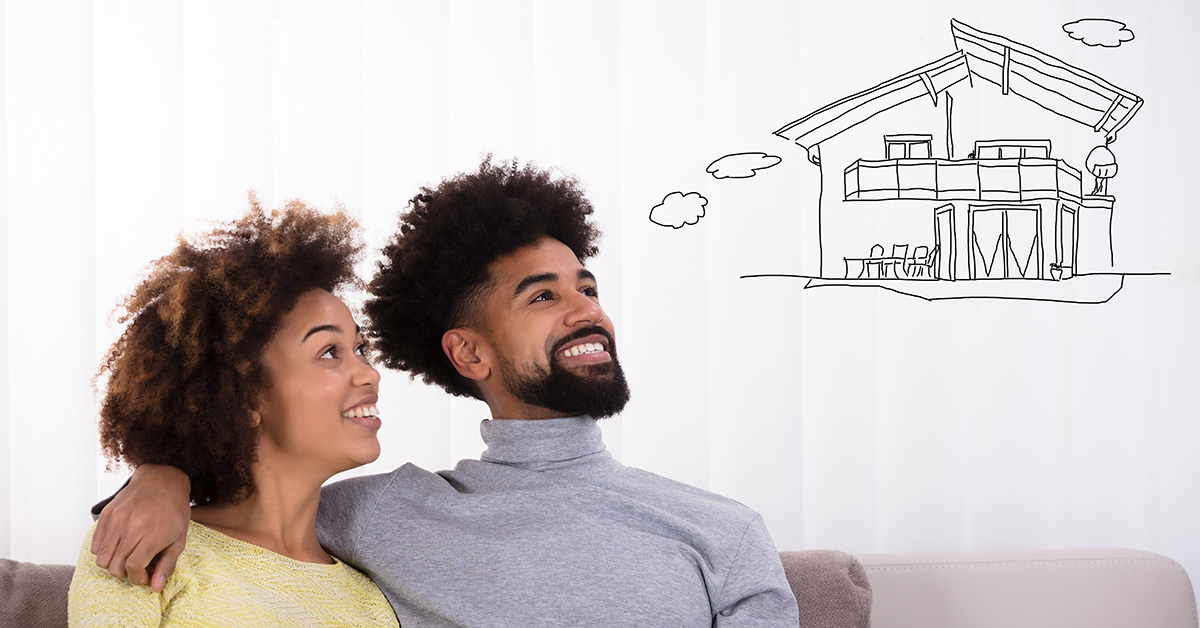 Why to Avoid a Cookie-cutter Mortgage Lender
Meritus Credit Union offers a personalized, authentic experience for each home buyer. Read more for a member's success story and on how to take advantage of the housing market's low interest rates.
Read More