Did You Know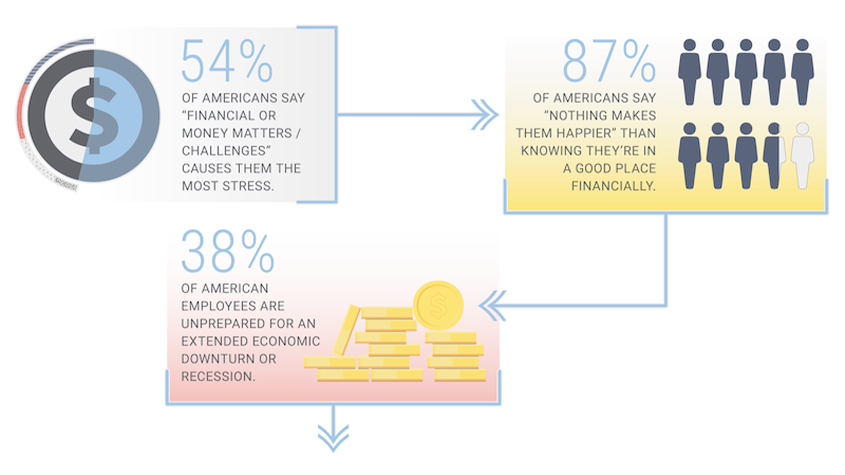 The true cost of financially anxious employees shows up in lost productivity, higher turnover, absenteeism, more frequent healthcare claims, and lack of focus.
Your Employees Have Diverse Financial Needs
Some may struggle with debt or saving for emergencies. Others want to know how to best prepare for retirement goals or help with budgeting. Whatever the hurdle is, financial stress affects employees at all income levels. Employees of today are looking to their employers for solutions. Partnering with Meritus Credit Union sets you apart in the marketplace, helping you attract and retain top talent.
What We Do For You
Onsite Support
We bring the credit union to you. Whether it's one of your new employee orientations, staff meetings or a membership enrollment session for your employees, we'll spend time at your location and discuss all we have to offer. We can also provide your employees with educational opportunities to help them become more financially knowledgeable.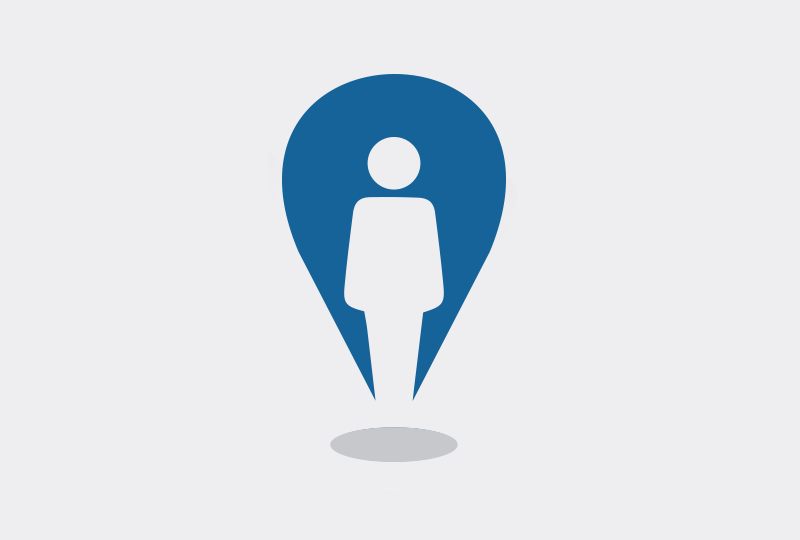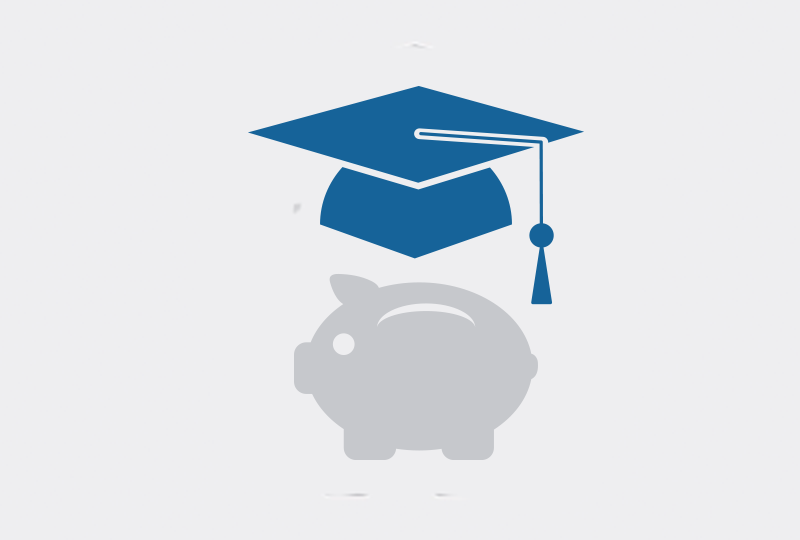 Convenient Services
We partner with you to offer direct deposit, Health Savings Accounts, extended drive-thru hours on Fridays and other features to make banking convenient for your employees.
No Cost
Participation in this program is completely free for you and your employees. No contracts. No liabilities. All the benefits. Sounds like a win-win to us!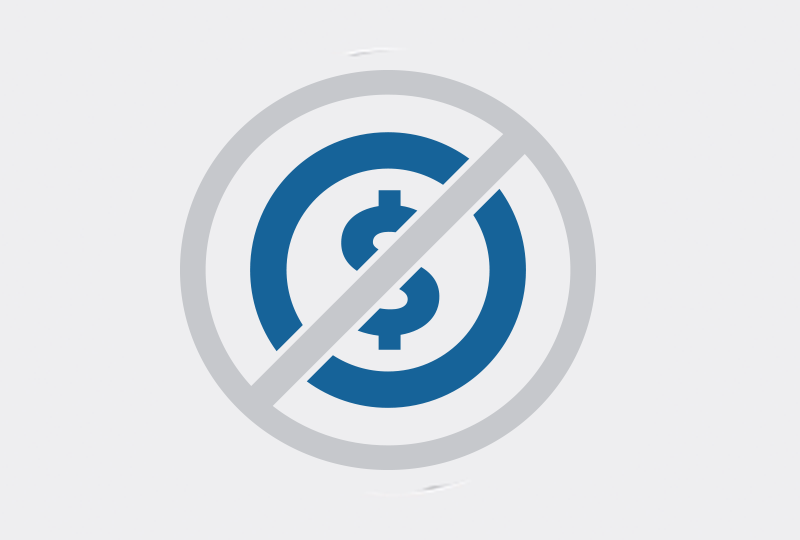 What We Do For Your Staff
Find ways to save money
Whether through lower interest rates on loans, higher interest rates on savings, lower fees or helping them develop a budget, there are countless ways we'll help your employees save.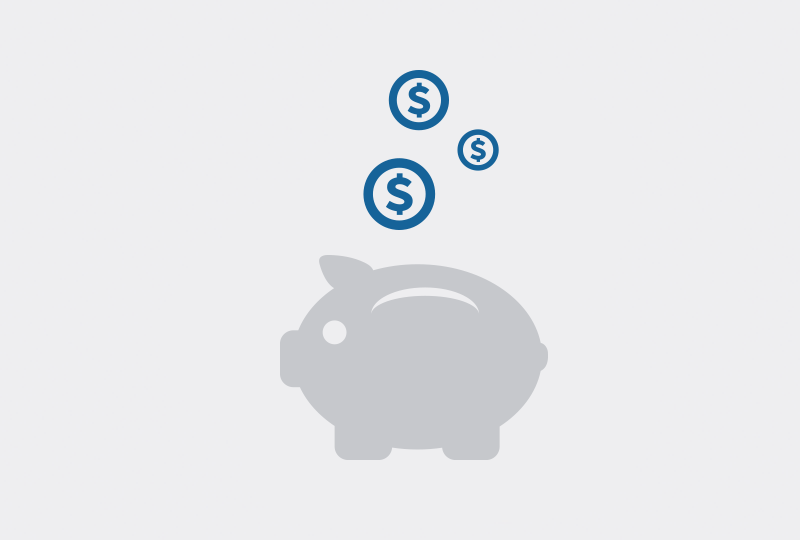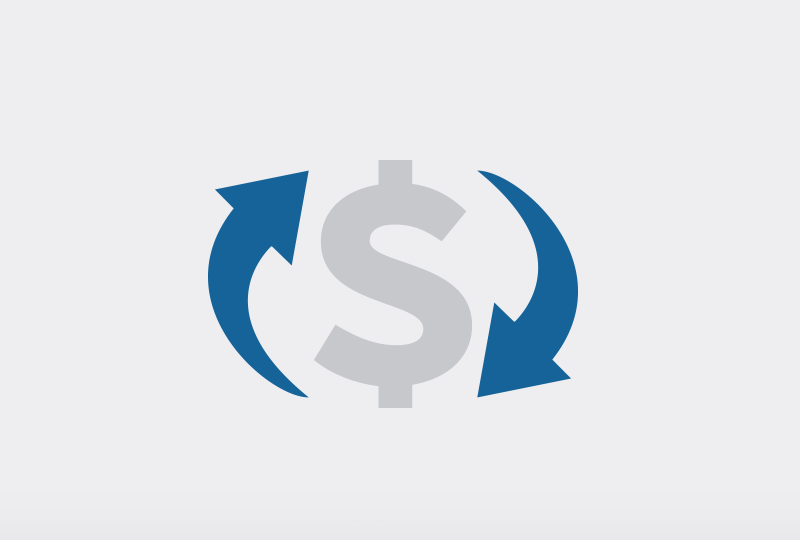 Help them borrow smart
With competitive rates, flexible terms and helpful people, we're the natural choice to help your staff find the best loan for their needs.
Provide expert advice
You have questions, we have answers. When your employees are focused on their full-time job and life in general, it's hard to stay abreast of money options to fit their goals. Fortunately, we work with money every day. We're here to help answer all their questions and find the best solutions for even the most complex money issues.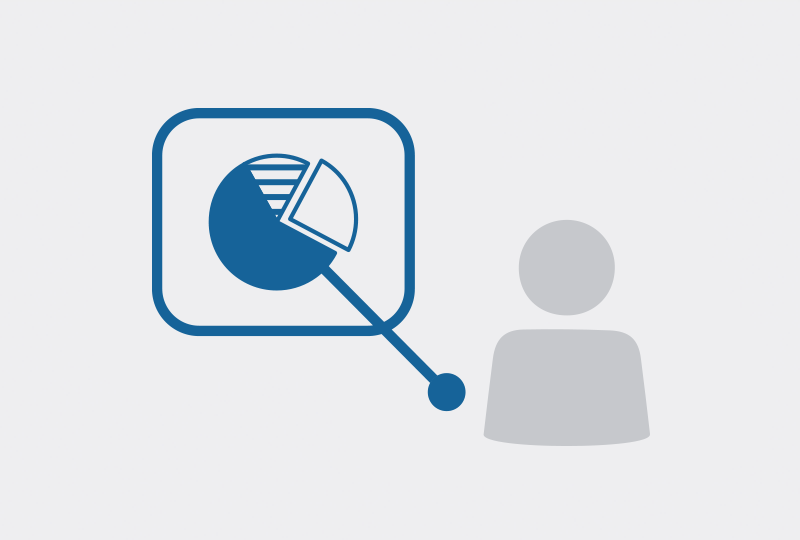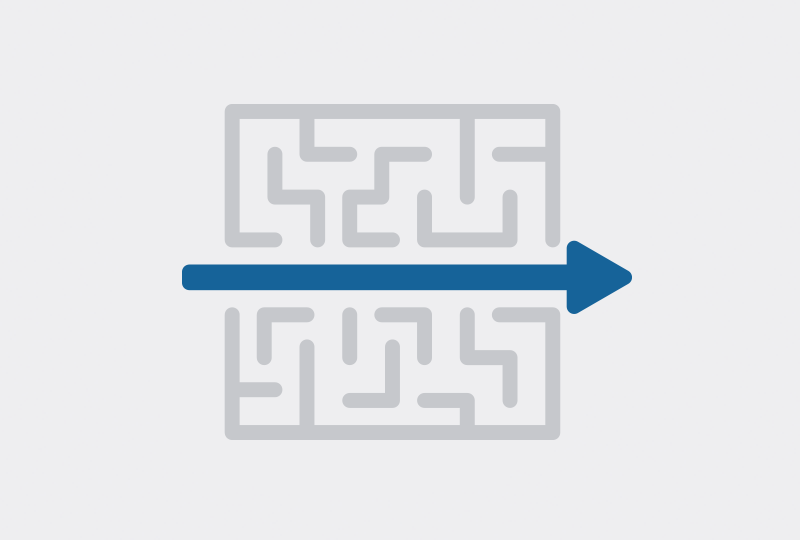 Uncomplicate the complicated
Escrow, debt ratio, APY vs APR… there's a lot of financial jargon out there that can be confusing. We'll help employees understand exactly what they're getting.
A partnership with Meritus Credit Union provides employees with real financial solutions so they can get back to focusing on their careers with confidence. Join local businesses and organizations that have realized the value of becoming a community partner with us!