At Meritus Credit Union, we love teachers! Educators are always looking for ways to expand their instruction and engage their students — but it can be expensive. That's why we are excited to offer the Meritus Credit Union Teacher Grants Program.
Fall 2023 Teacher Grants Program
Details: Funds received from this grant may go towards purchasing classroom materials, positive behavior incentives, classroom makeovers or other related items or projects to impact student success. Awards are paid directly to the schools for the educators. Grant recipients will be contacted and also announced on our website, Facebook and Instagram.
Eligibility: Applicants must be current teachers at schools located in Acadia, Iberia, Lafayette, St. Martin or Vermilion parishes. Applicants do no need to bank with Meritus Credit Union to apply. Applicants are eligible to receive only one Meritus Credit Union grant award per school calendar year.
Award: Ten (10) grants available; $250 each
Application Opens: September 1, 2023
Application Deadline: October 16, 2023
Learn more: View the Meritus CU Teacher Grants Terms and Conditions for full program details and grant requirements.
Apply now!
{beginAccordion}
Spring 2023 Teacher Grant Recipients
Alanna Guillot — Milton Elementary School — Lafayette Parish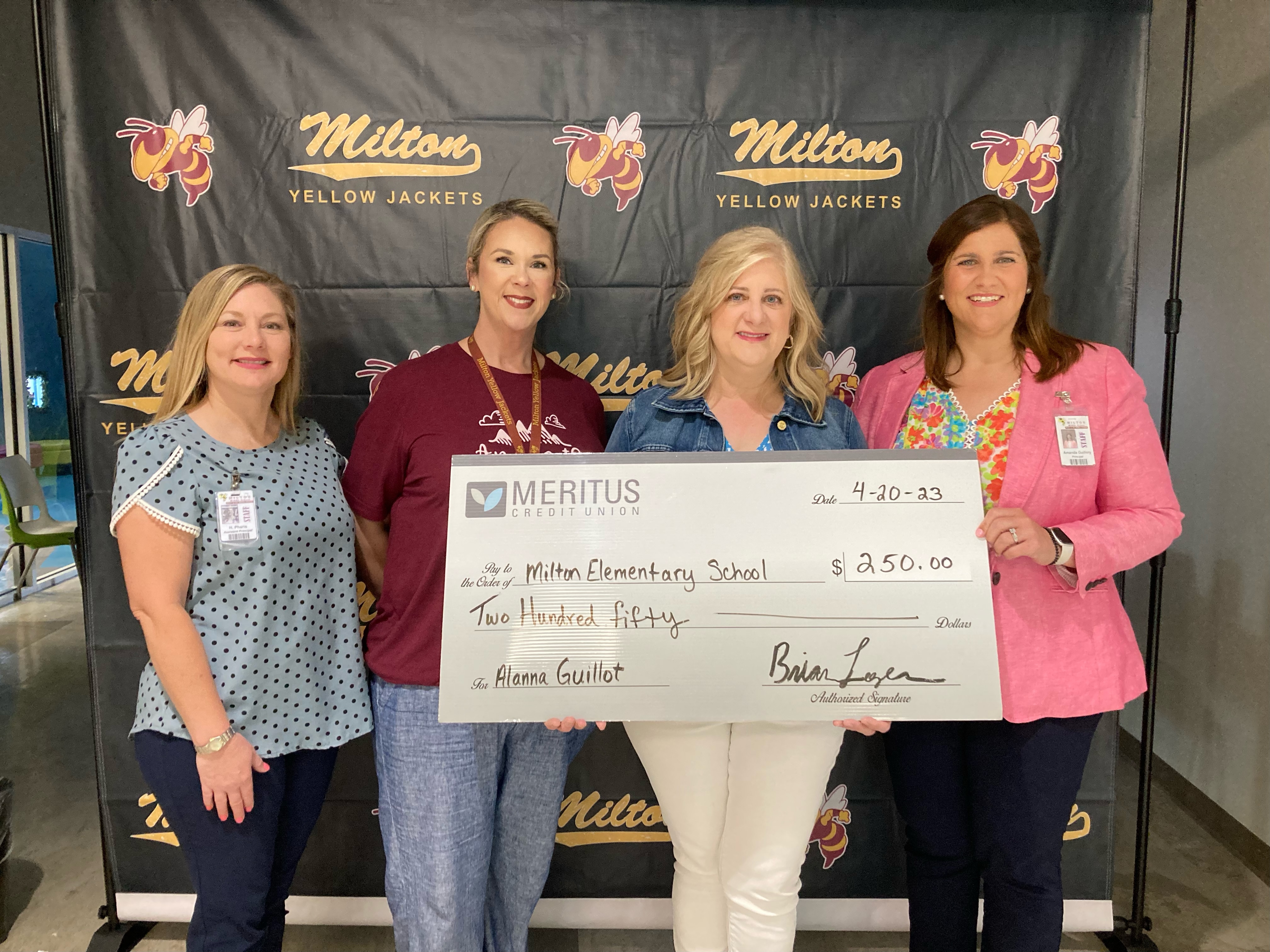 Celeste Stone — North Crowley Elementary School — Acadia Parish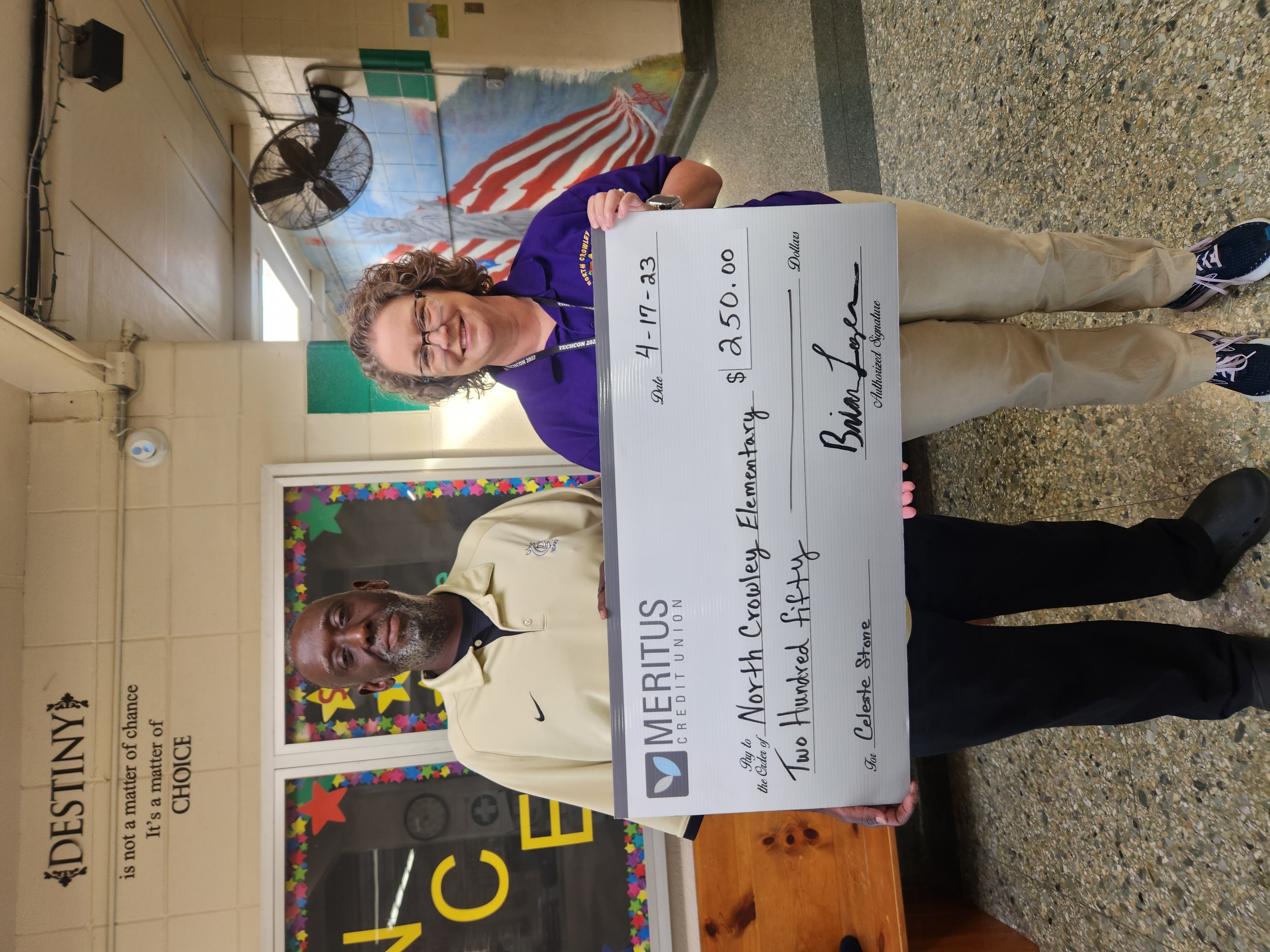 Heather Ortego — North Vermilion Middle School — Vermilion Parish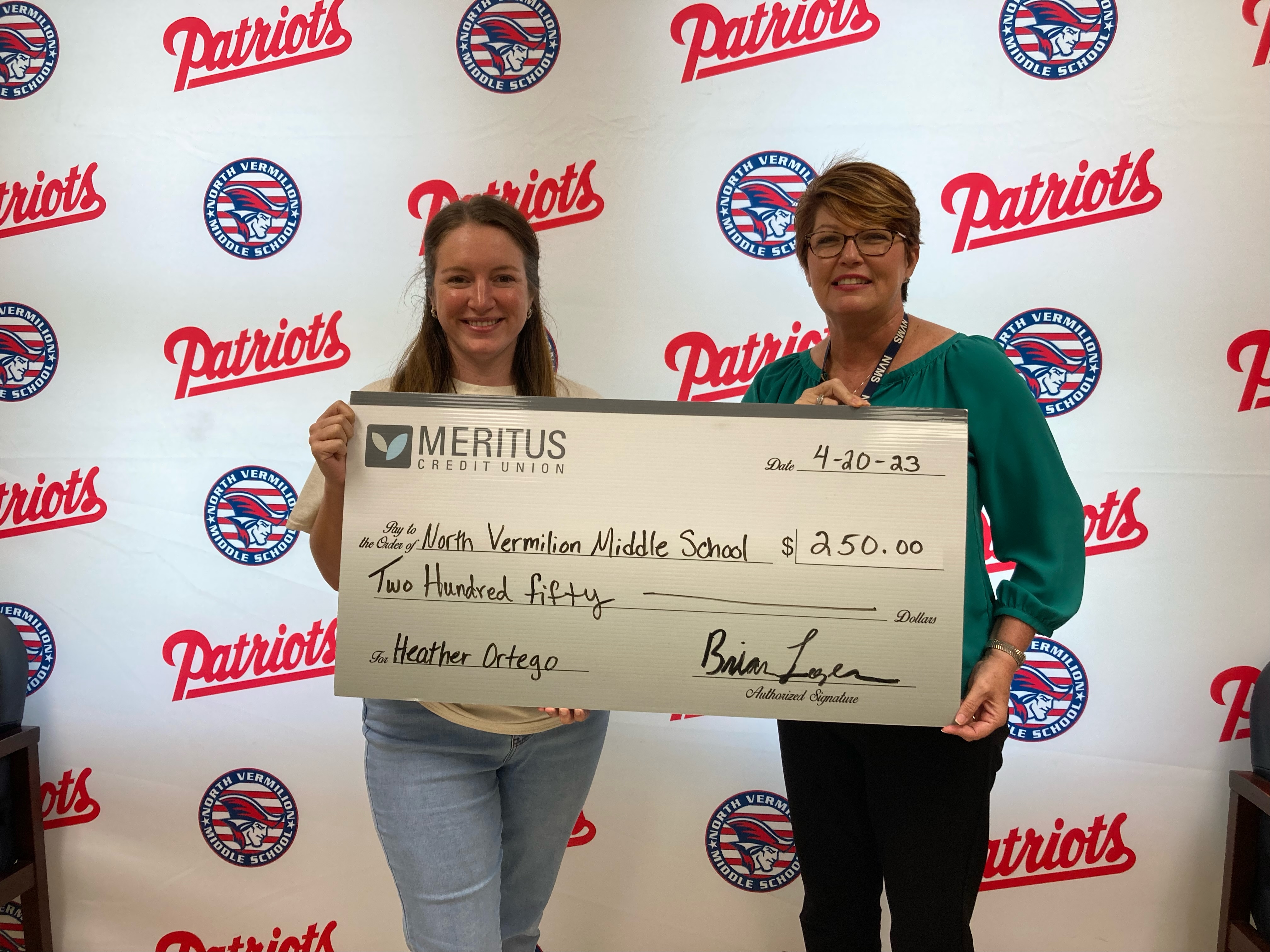 Jessica Robichaux — Esterwood Elementary School — Acadia Parish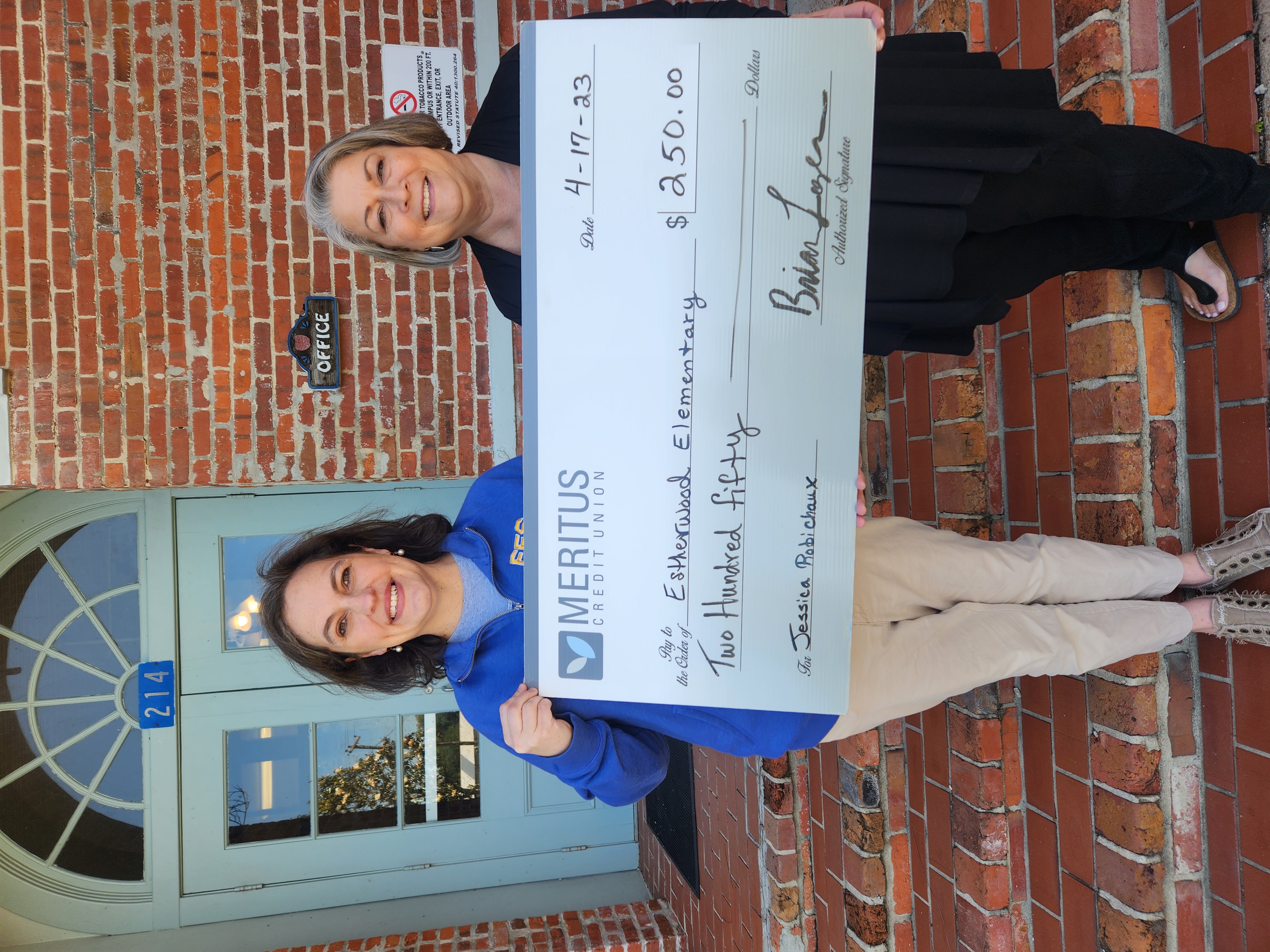 Jodi Dean — Broadmoor Elementary School — Lafayette Parish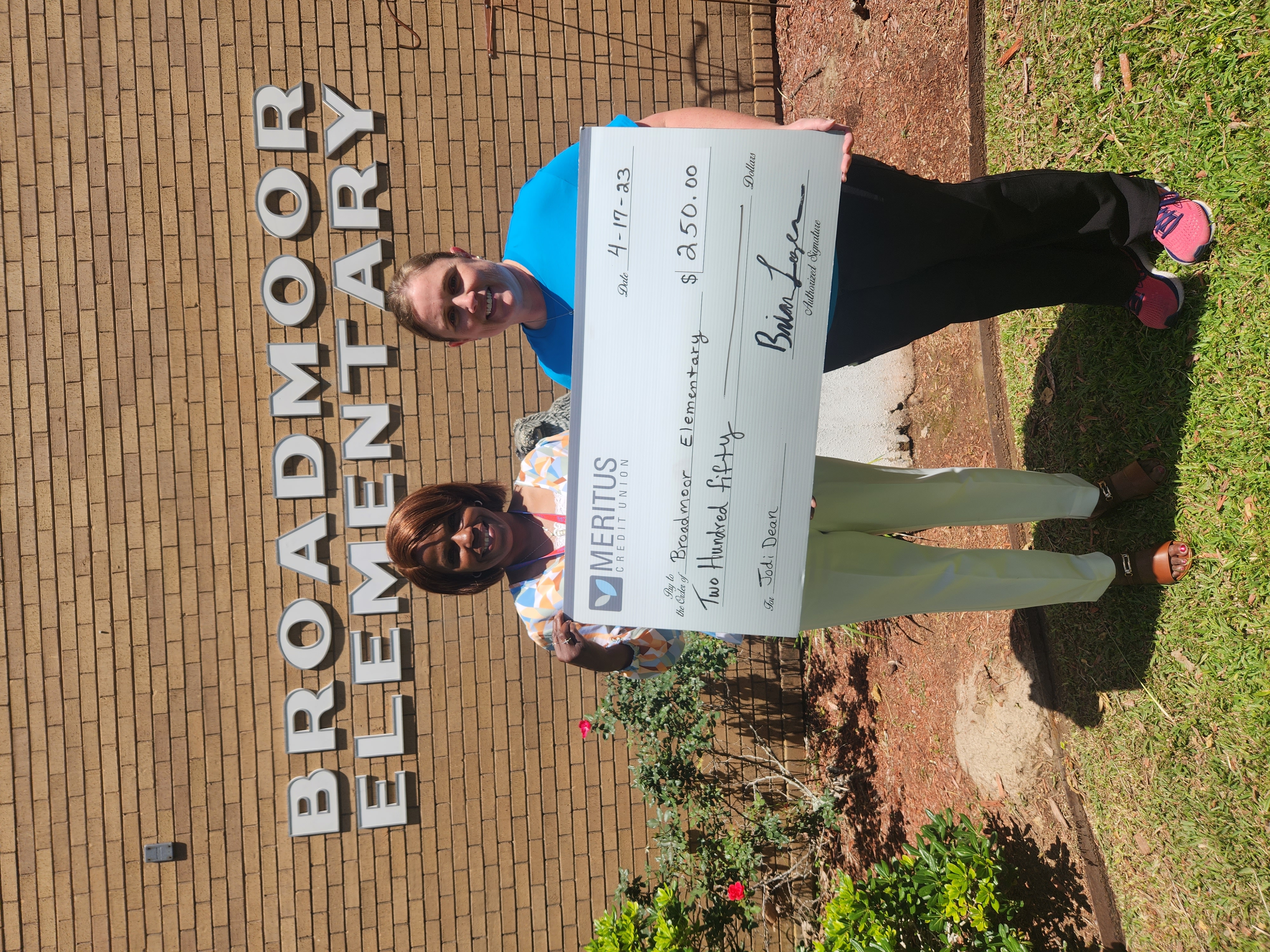 Junius Cassamier — Belle Place Middle School — Iberia Parish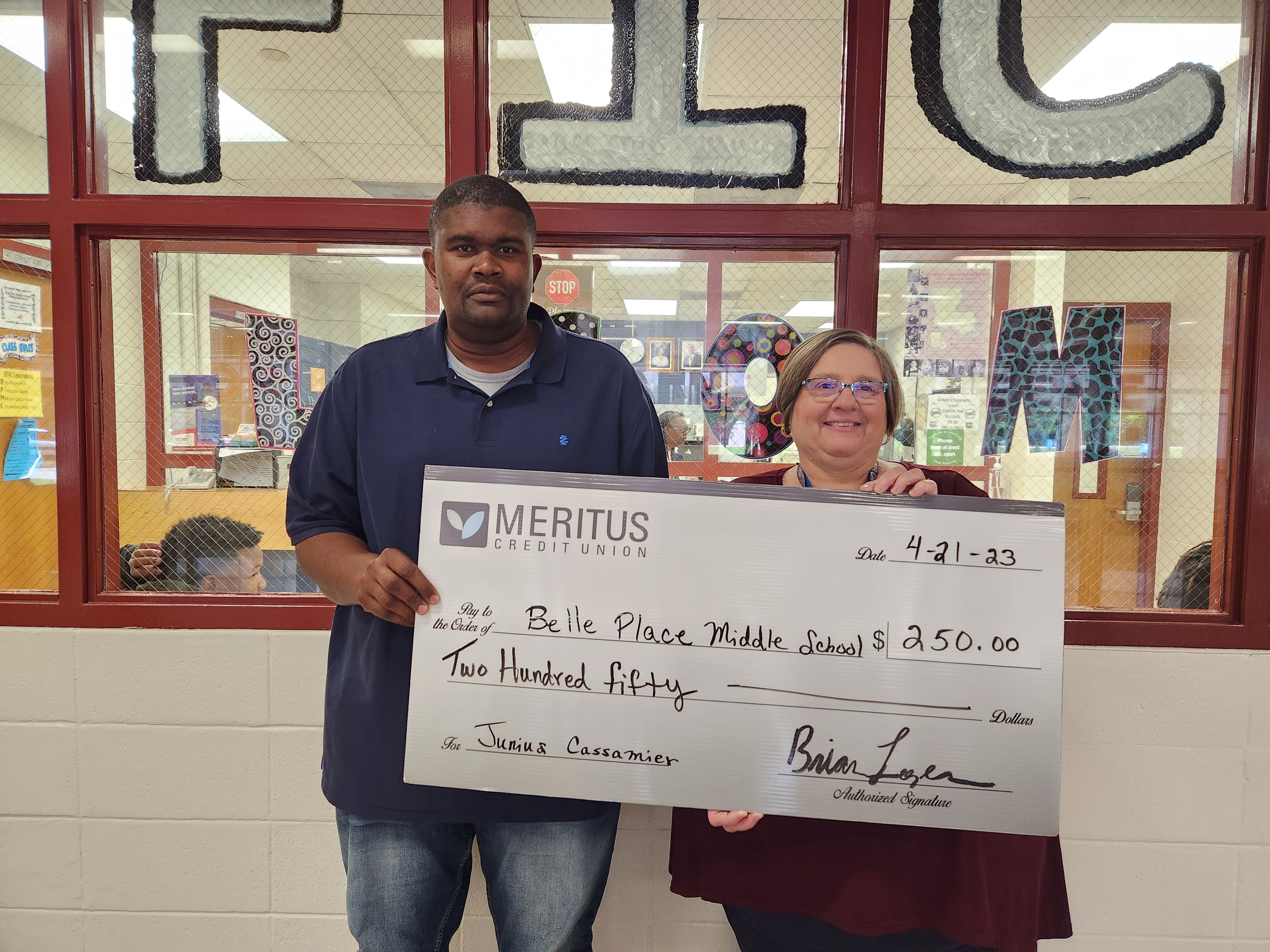 Leah Pesson — New Iberia Senior High — Iberia Parish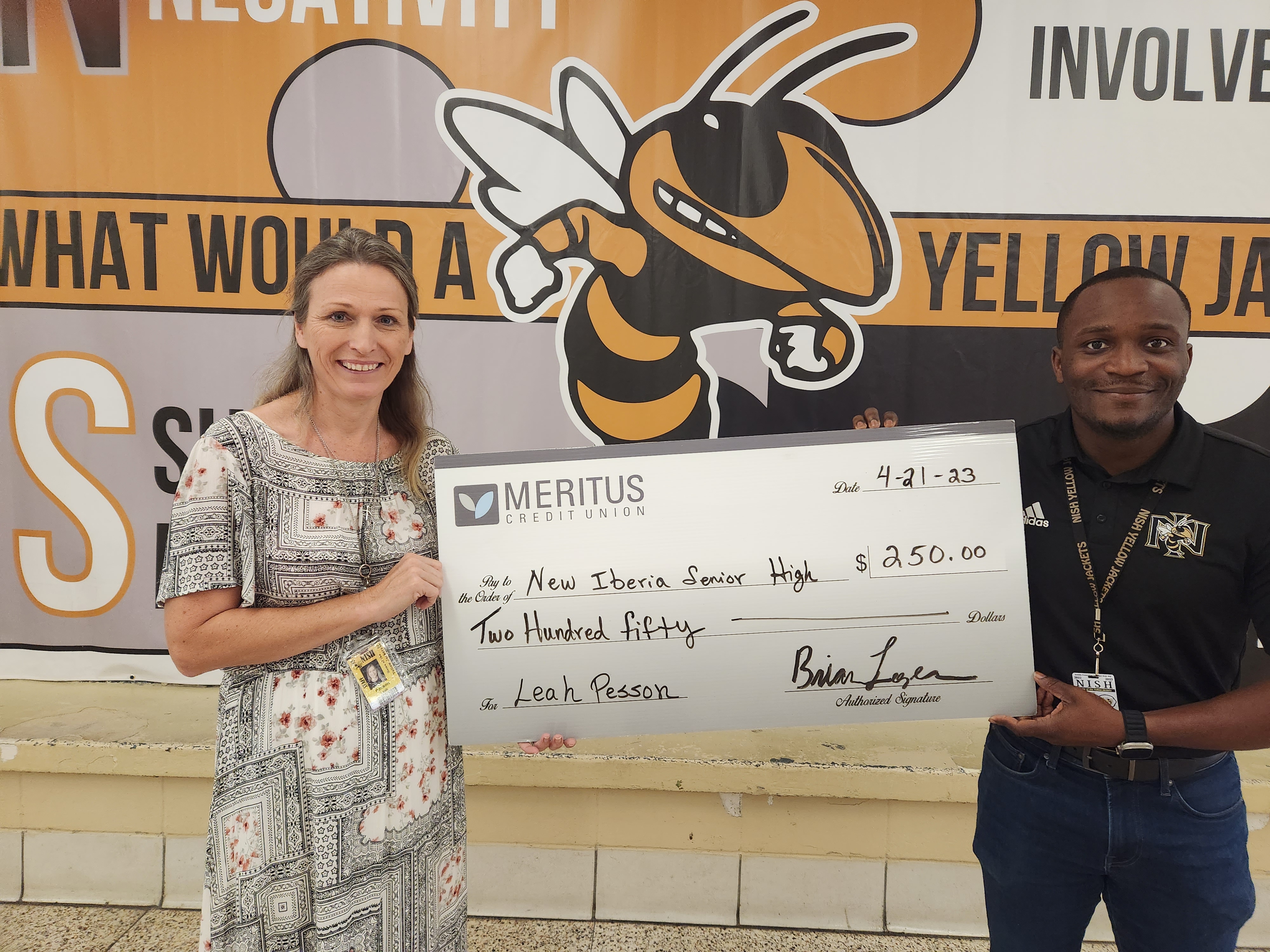 Michelle Fontenot — Judice Middle School — Lafayette Parish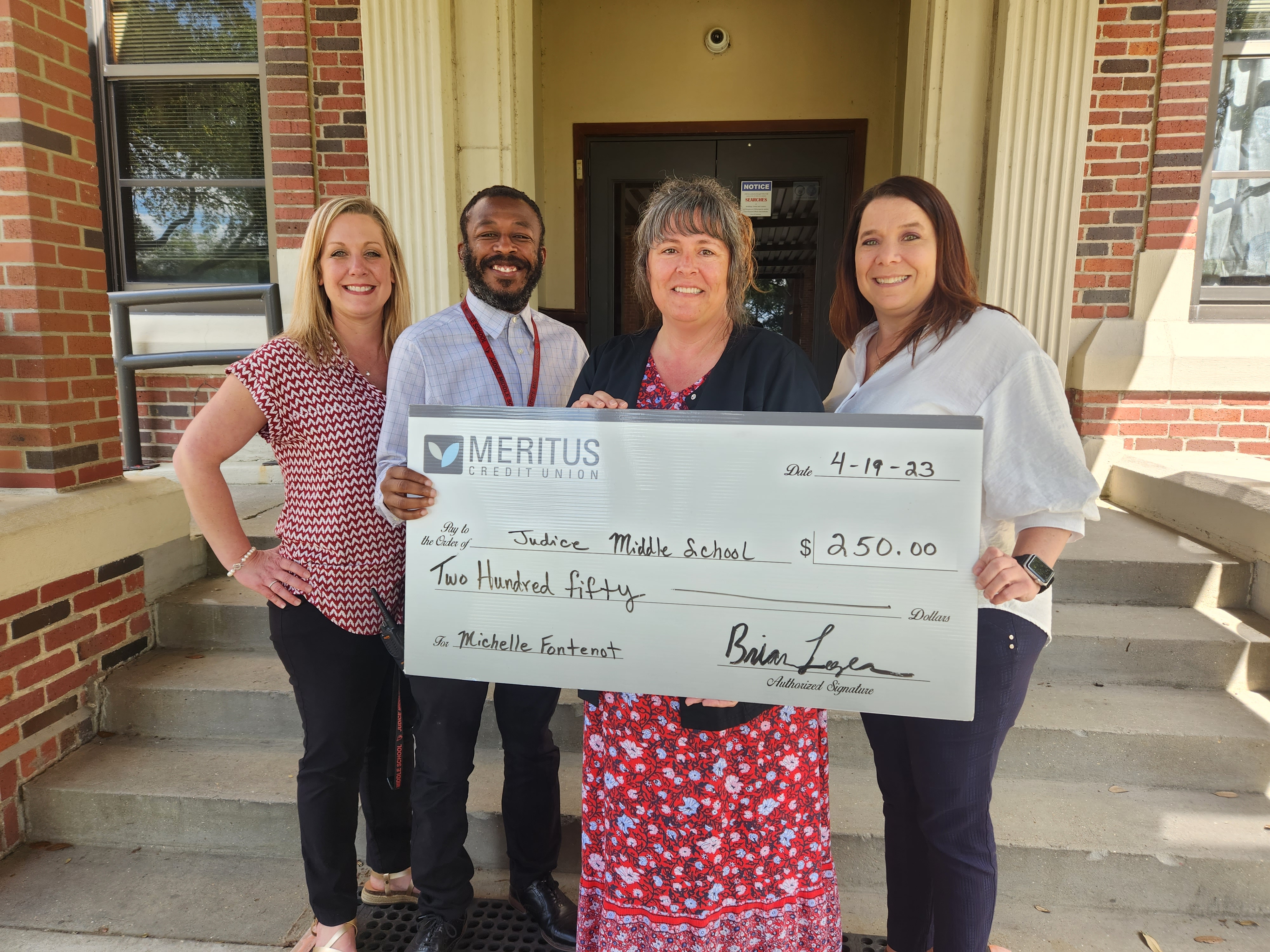 Mike Karmath — Youngsville Middle School — Lafayette Parish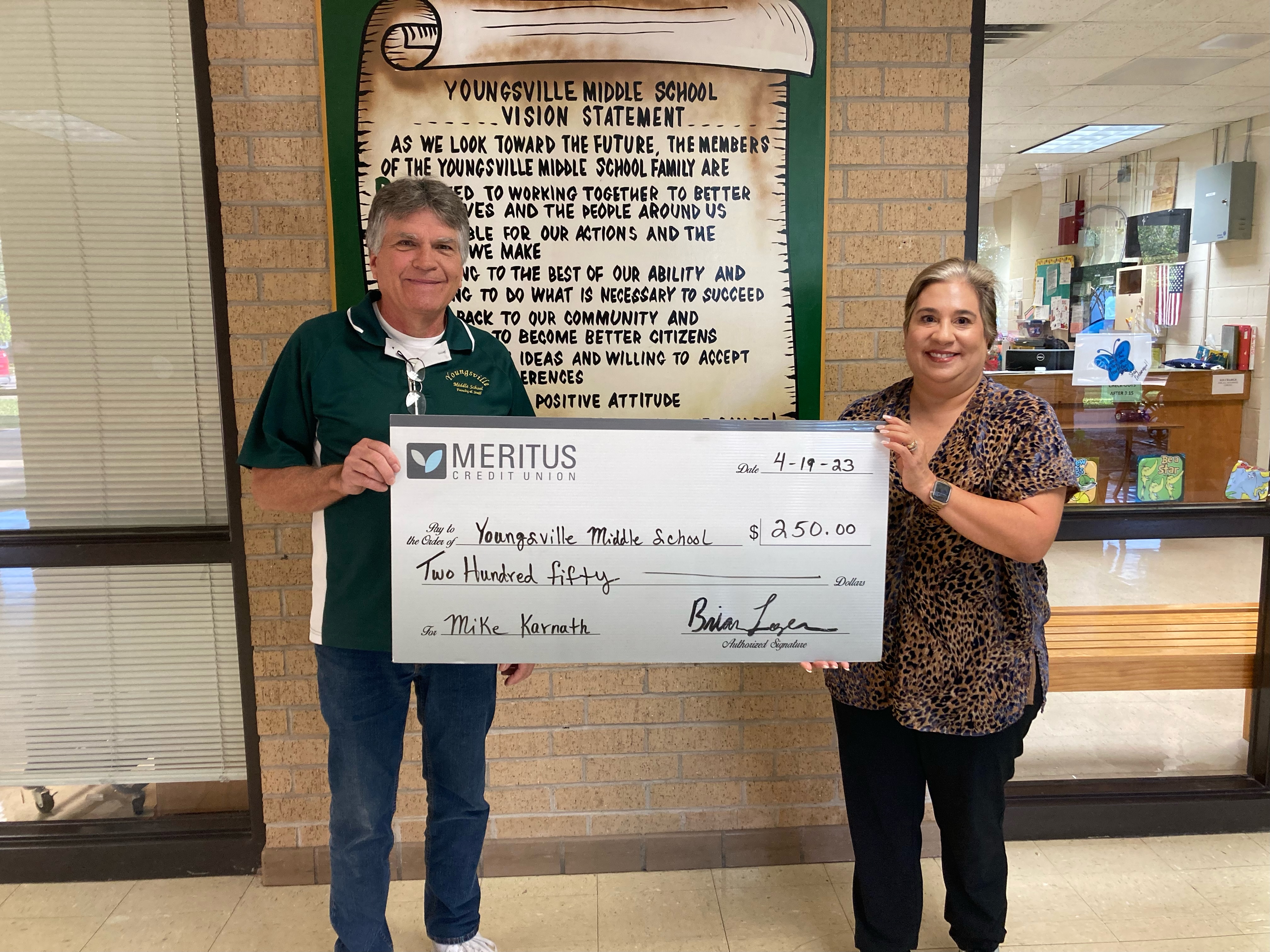 Monica Brown — Cecilia Primary — St. Martin Parish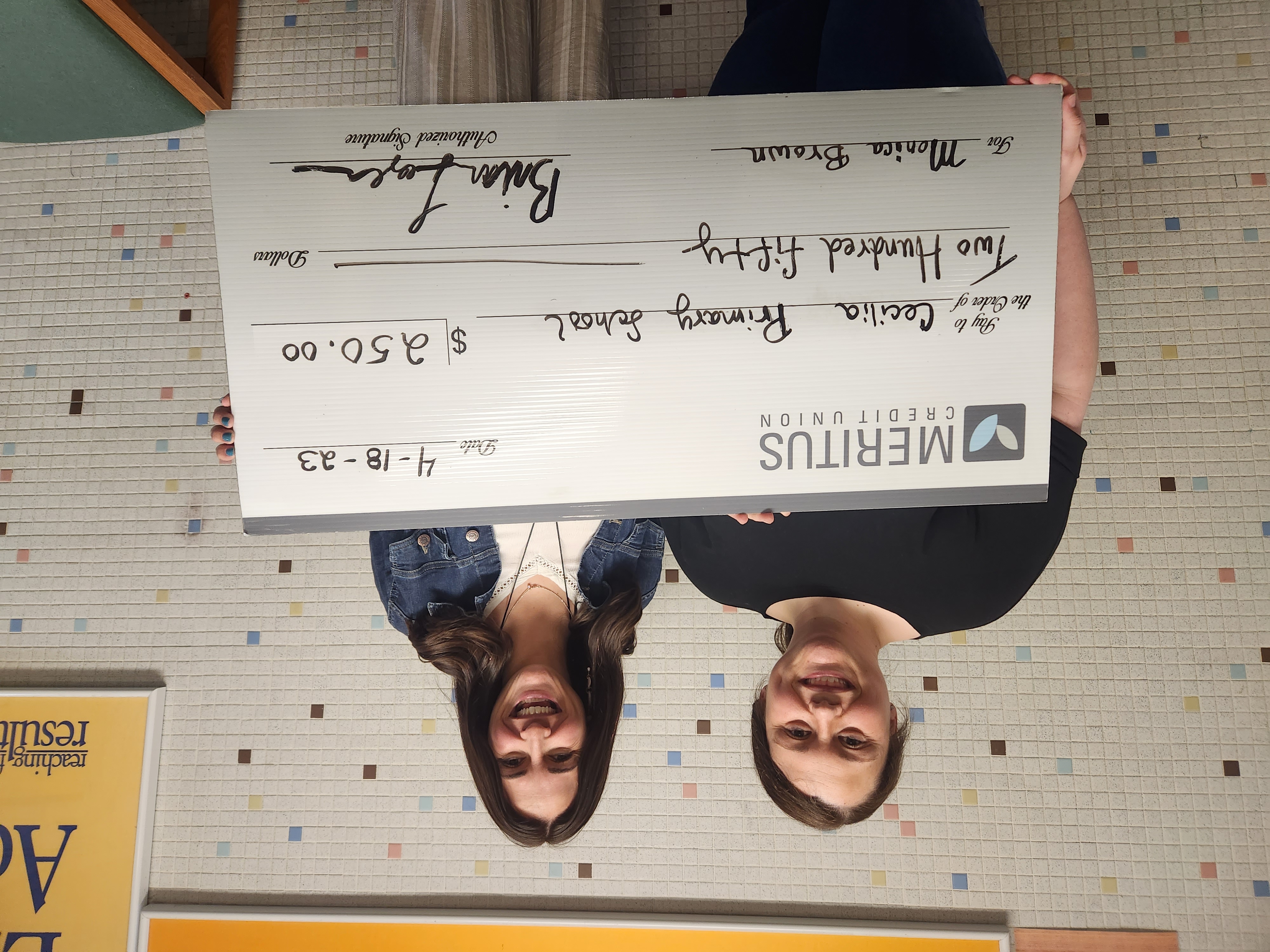 {endAccordion}
{beginAccordion}
Fall 2022 Teacher Grant Recipients
Ginger Boudreaux - Woodvale Elementary - Lafayette Parish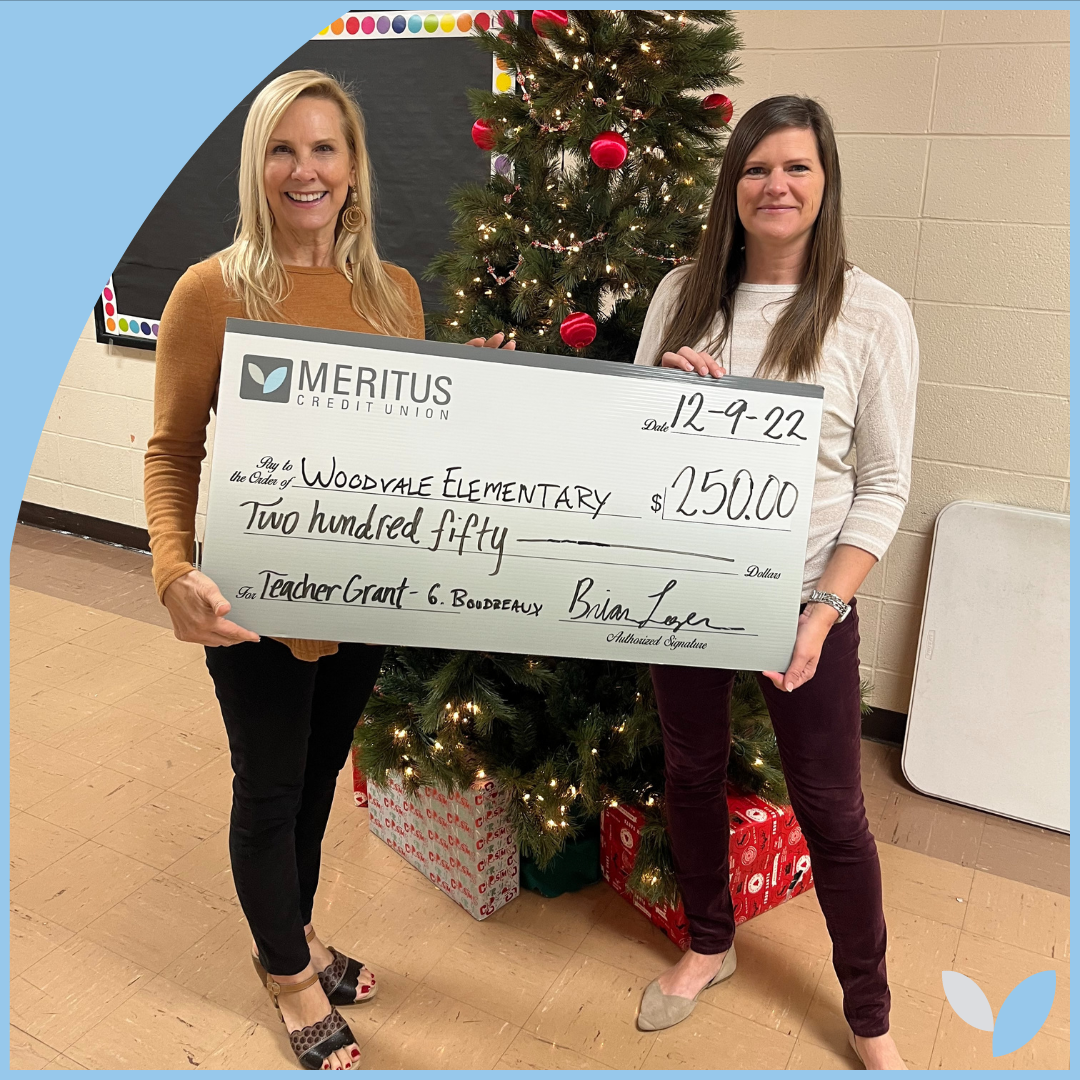 Hannah Broussard — Vermilion Catholic — Vermilion Parish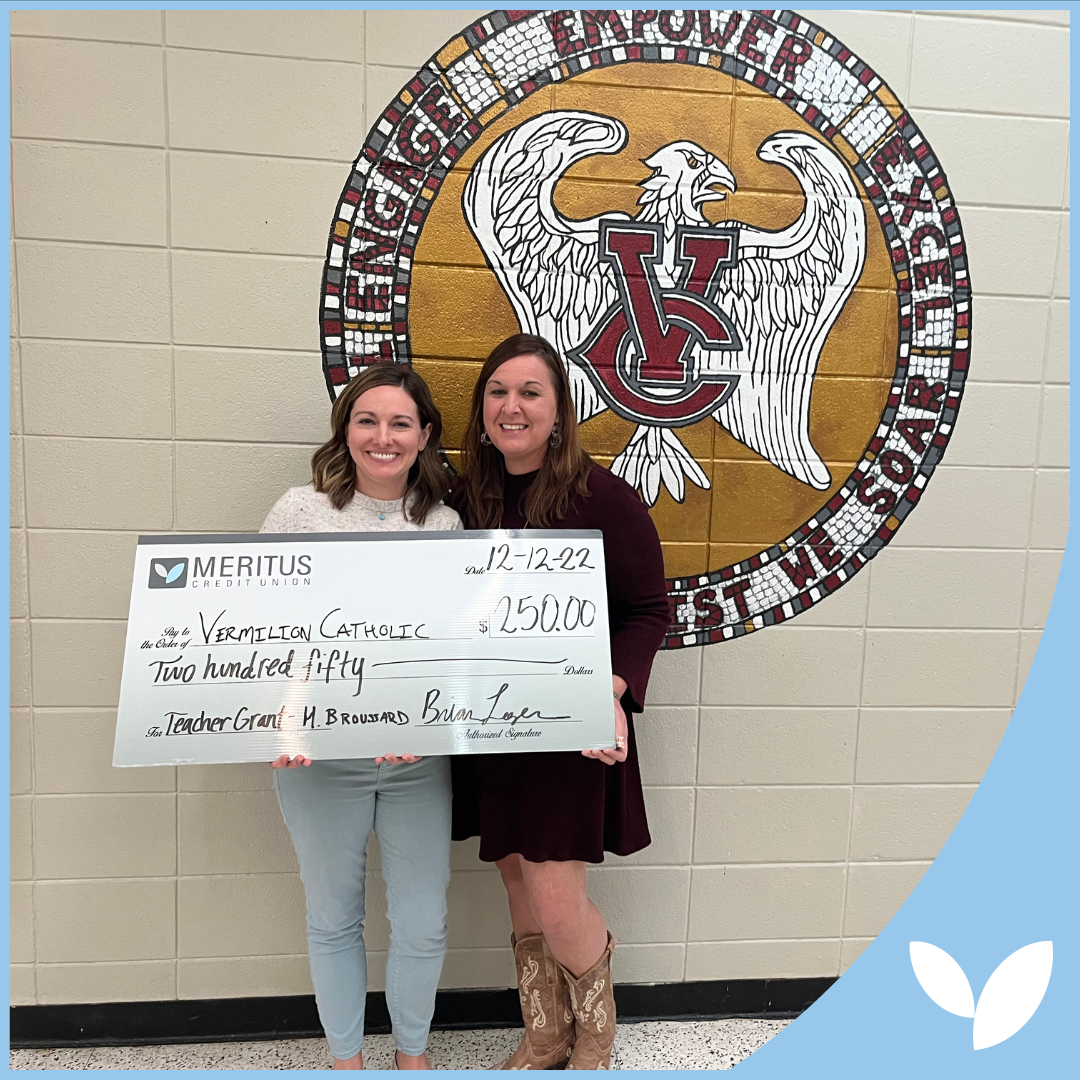 Rebecca Clark — Parks Middle — St. Martin Parish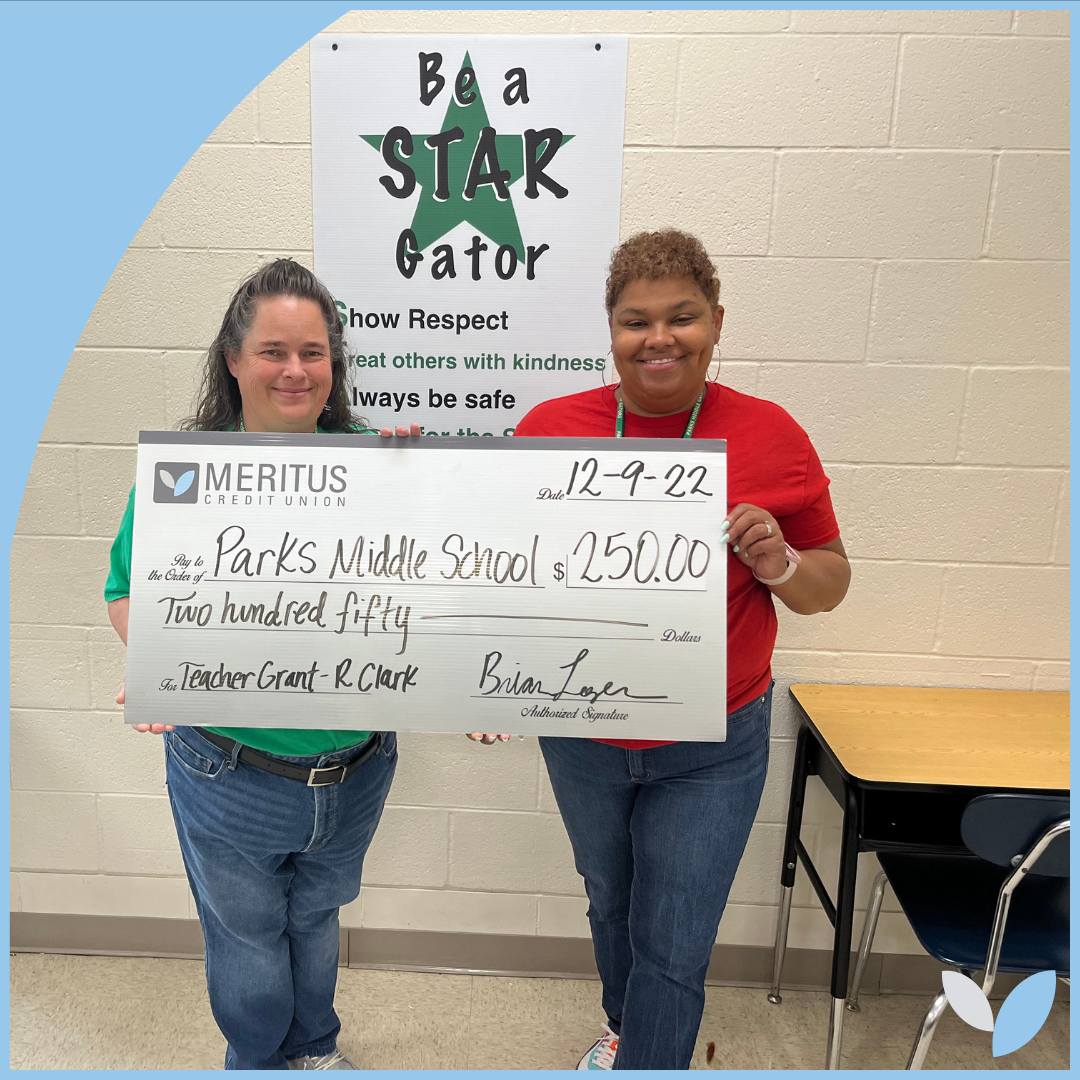 Takeisha Freddie - Crowley High - Acadia Parish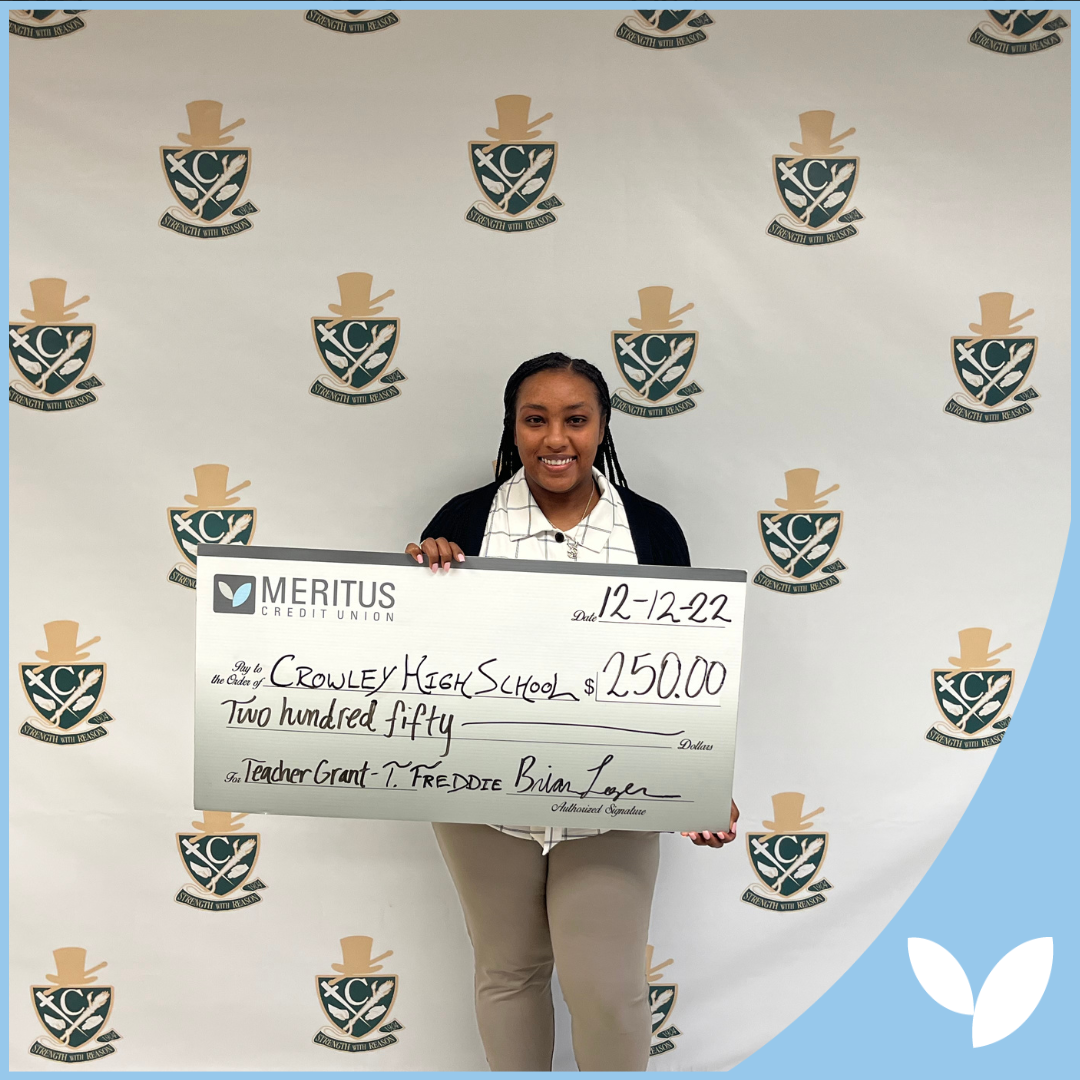 Lauren Green — Rayne High — Acadia Parish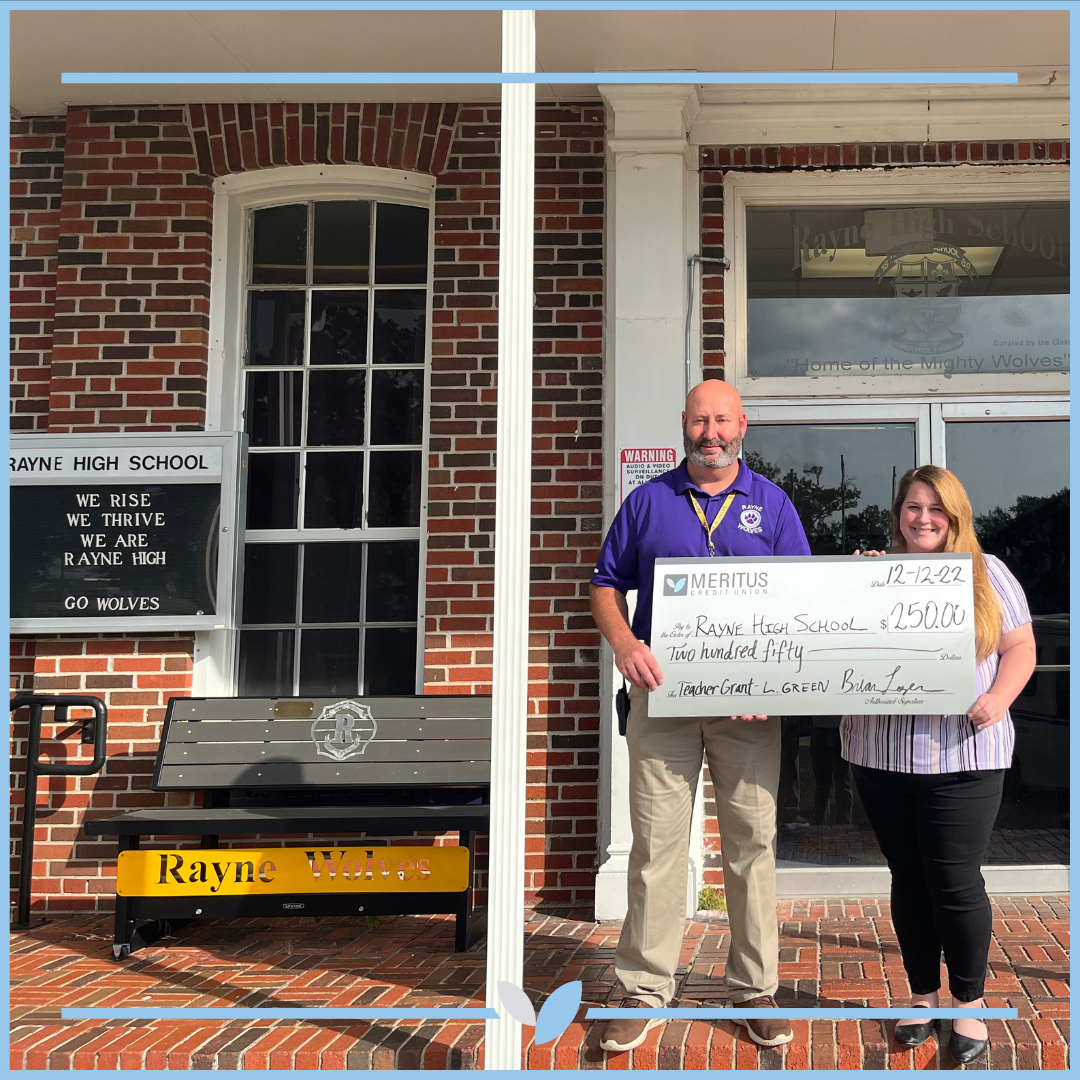 Amy Guidry — Edward J. Sam Accelerated — Lafayette Parish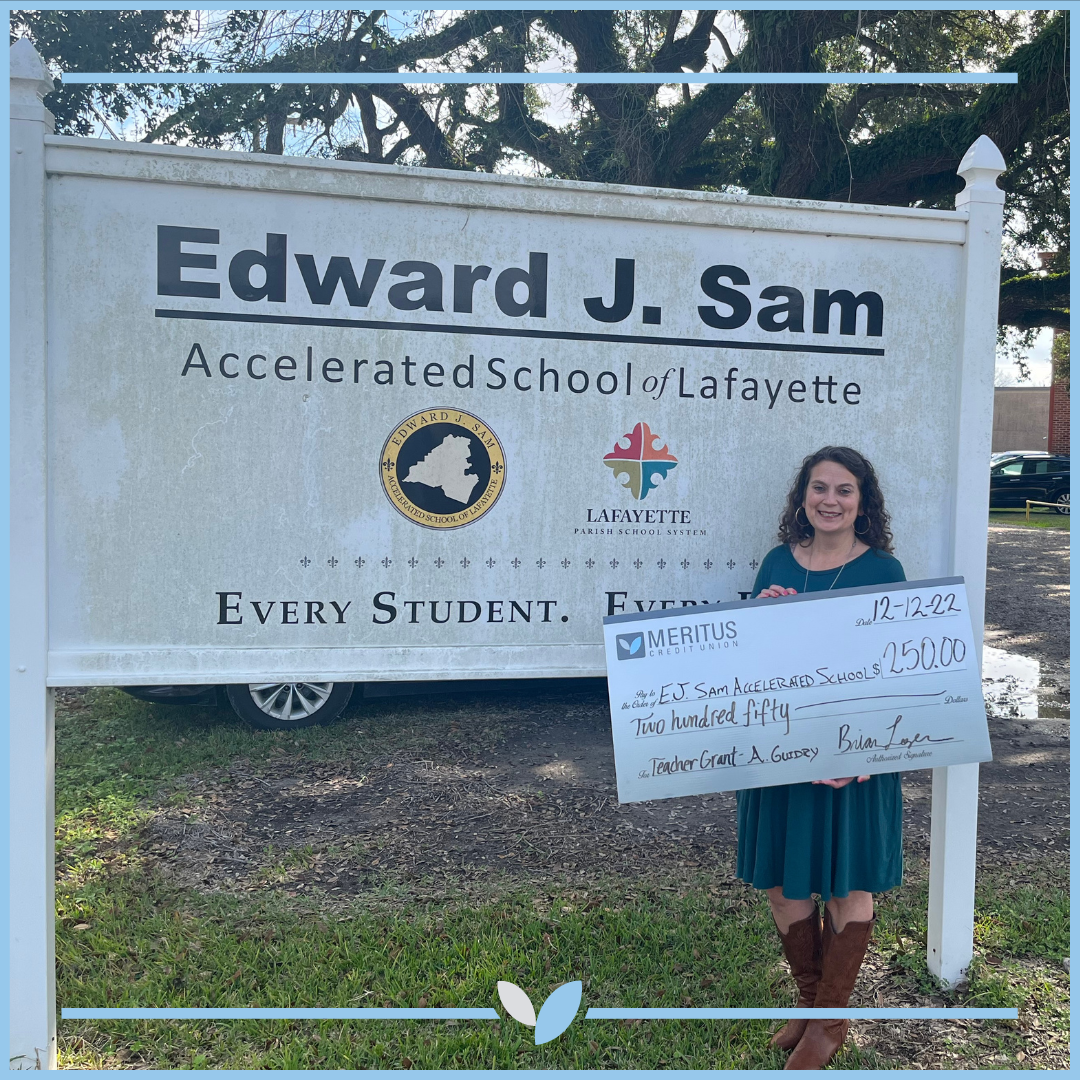 Monica Guillory — David Thibodaux STEM Magnet — Lafayette Parish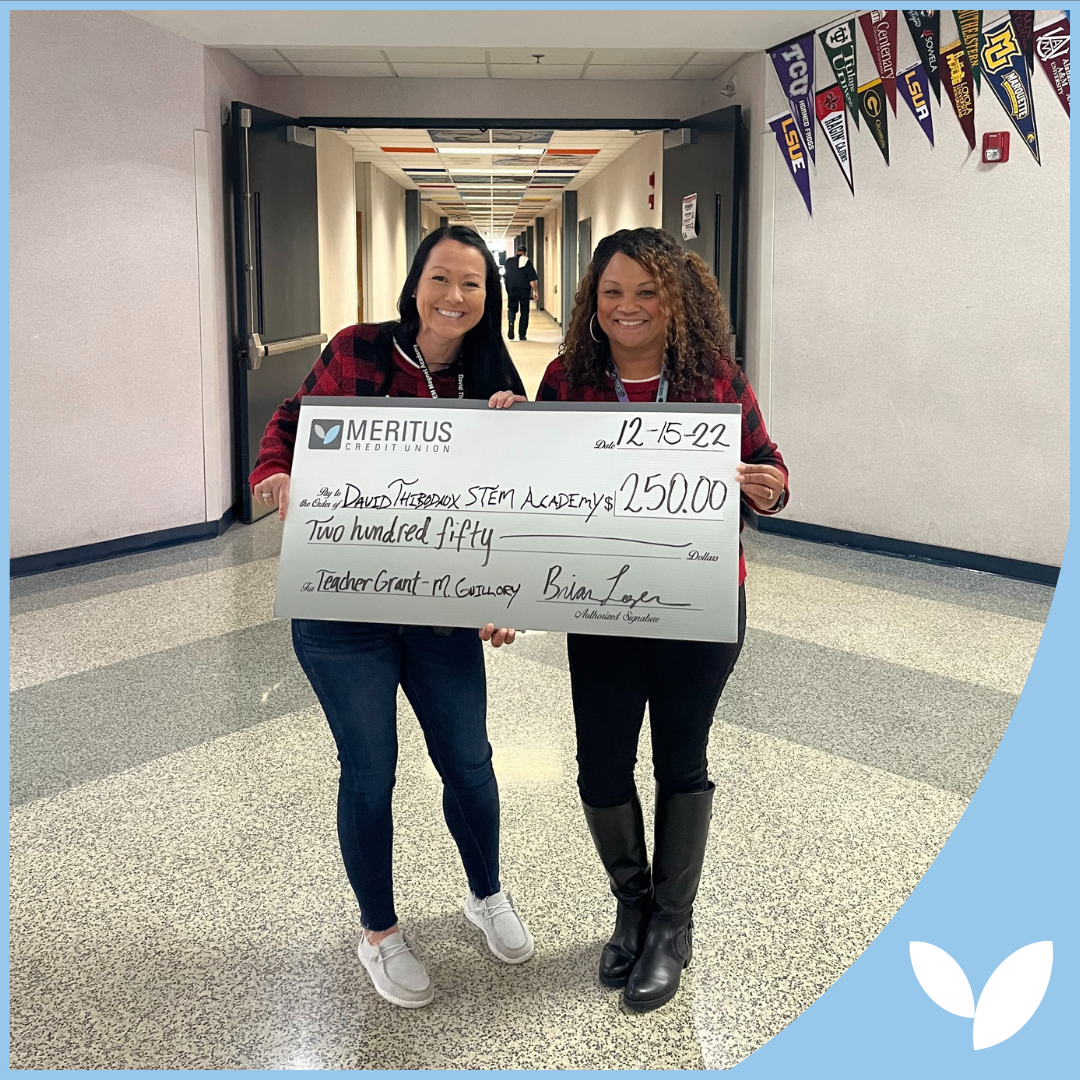 Laurie Larpenteur — Lafayette High — Lafayette Parish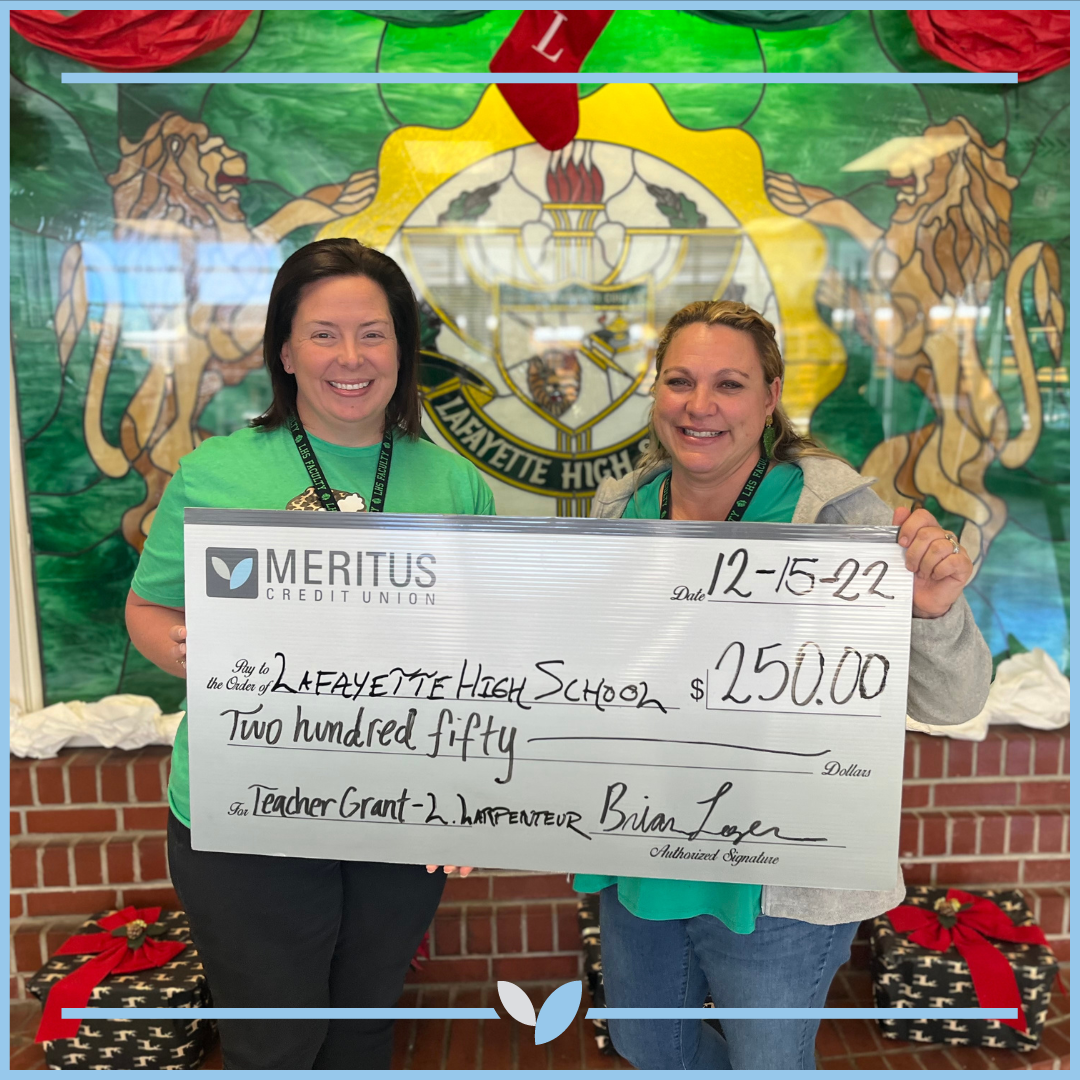 Tredell Rener — Jeanerette High — Iberia Parish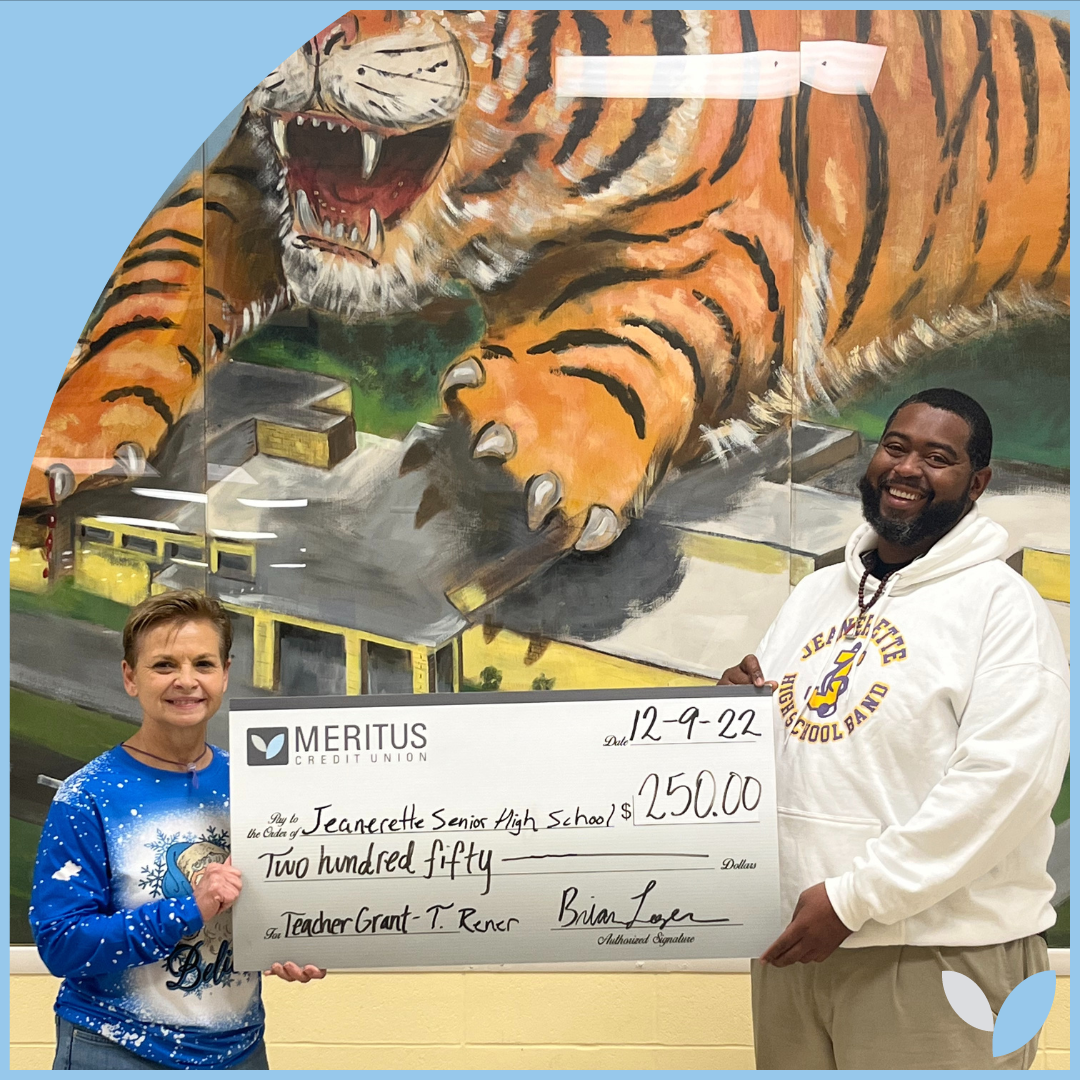 Lisa Sedlitsky — Johnston-Hopkins Elementary — Iberia Parish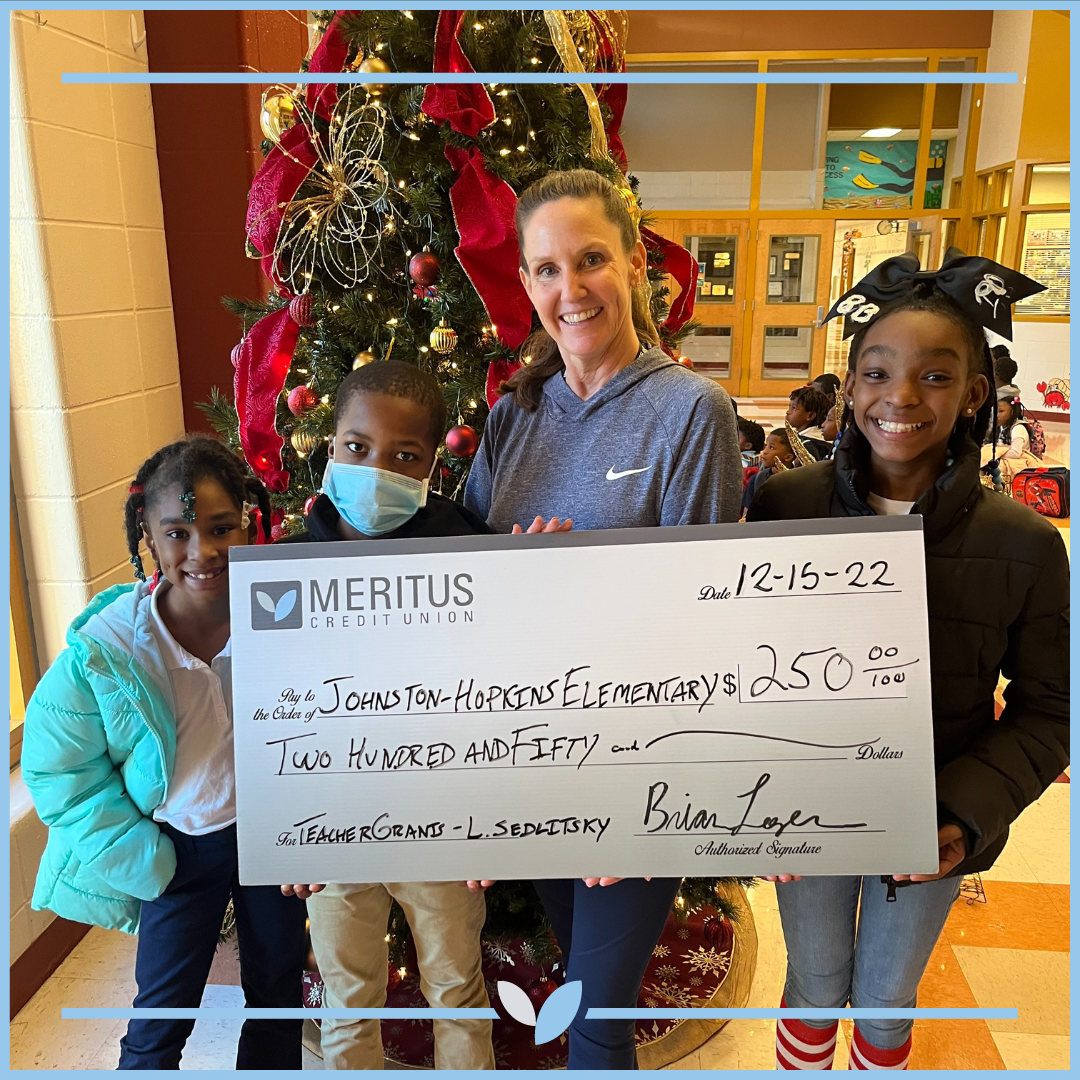 {endAccordion}