Make sure your dollars are doing the most they can to benefit you. A CD earns you a fixed rate for a set term.
Key Features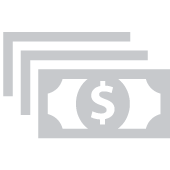 Competitive Dividends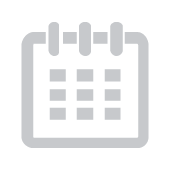 Fixed Terms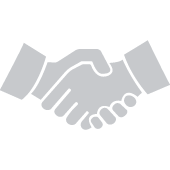 No Setup or Maintenance Fees
Details
Fixed rates, higher than regular savings
Receive higher rates by selecting a longer term
Provides more guarantee than other risky investments
Set aside for future savings goals
A wide range of terms available (from 6 months to 3 years)
No setup or maintenance fees
Early withdrawals subject to penalty*
$2,500 minimum deposit to open
*Early withdrawals may result in the forfeit of one month's dividends.