Heading back to school? Finance your college tuition with our help. We offer private student loans from Sallie Mae®.
Key Features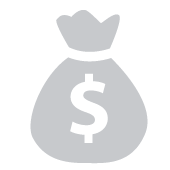 Sallie Mae® Financing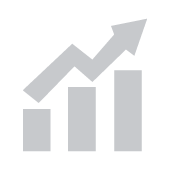 Competitive Rates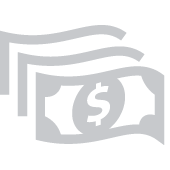 No Origination Fees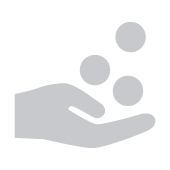 Local Service
Details
Pursue your higher education goals with financing from Sallie Mae
Competitive interest rates
No origination fees
Loan servicing through your community credit union
Easy online application process
Learn More
The Smart Way to Pay for School
When you're planning for college, the first question is often which school to choose. But just as important is the question of how you'll pay for it. That's why we've partnered with Sallie Mae to bring you their 1-2-3 approach to paying for college. These three steps can help you make more informed, responsible financial decisions for a big investment in your future.
Start with money you won't have to repay. Supplement your college savings and income by maximizing scholarships, grants, and work-study.
Explore federal loan options.
Fill any gaps with responsible private student loans.
If after considering your savings, scholarships, and grants, you still come up short, a private student loan can help to fill the gap. Meritus Credit Union has partnered with Sallie Mae to offer our members the Smart Option Student Loan. To encourage responsible borrowing, Smart Option Student Loans must be certified by the school's financial aid office to help ensure students borrow no more than their cost of attendance less other financial aid received. With competitive variable and fixed interest rates, choice of repayment options, and no origination fees or prepayment penalties, the Smart Option Student Loan is a responsible way to fund your education.
For more information or to apply, visit Sallie Mae.