View all posts
Get to Know Meritus CU's New CEO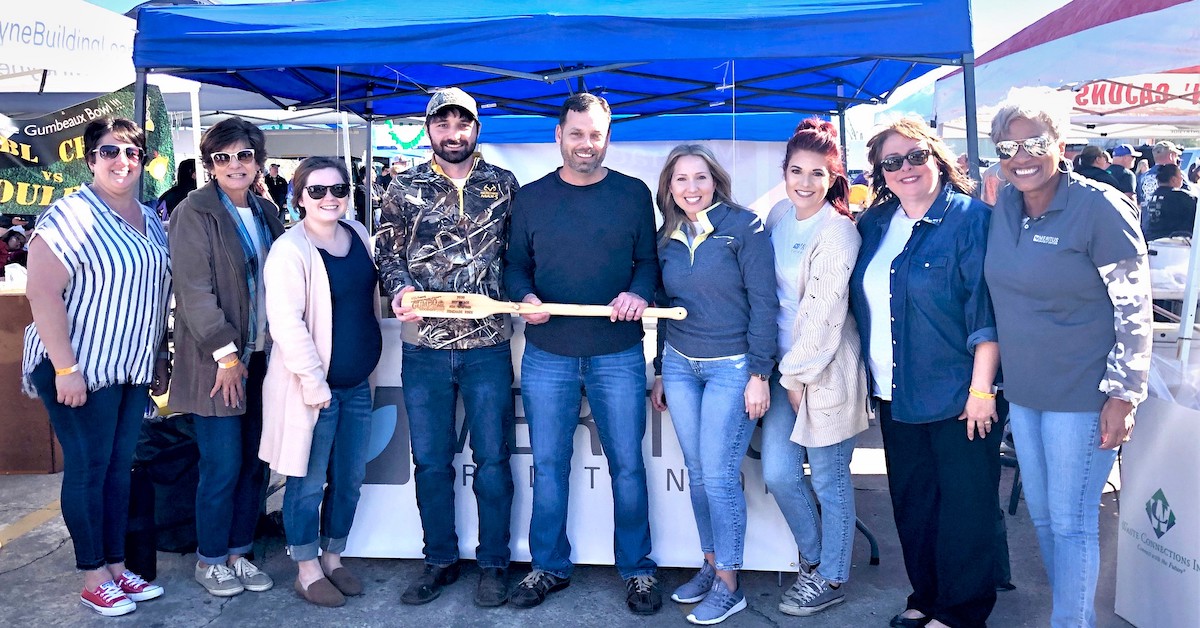 Our new CEO, Brian Leger, is no stranger to the credit union. Leger comes to the CEO position with 16 years of experience in several capacities at Meritus CU. His most recent experience was acting as Chief Administrative Officer, leading the Community Development, Human Resources, Marketing and Information Technology departments. From Brian, "I am truly humbled and honored to be a part of the Meritus Team, and I look forward to all that we will accomplish together!"
Get to Know Brian:
Q: Where are you from?
A: Church Point, The Buggy Capital of the World!
Q: What was your first job?
A: Bag boy at a local supermarket
Q: How many years have you been working at the credit union?
A: 16
Q: What is your favorite thing about the credit union?
A: We exist solely to help people
Q: What did you want to be when you were a child?
A: Astronaut
Q: If you could have any super power, what would it be?
A: Super human strength
Q: What's your favorite food?
A: Fried Catfish
Q: Outside of work, what are your hobbies? How to you enjoy spending your free time?
A: Spending time with family, cooking, gardening, disc golf
Q: Tell us about your family.
A: Just celebrated 20 years of marriage. 4 amazing kids that keep us very busy!
Q: What are you most looking forward to in your new role?
A: Growing the credit union to help even more people in our community
We look forward to what's to come under Brian's leadership! Read the full press release of the new CEO announcement here.