View all posts
Top 20 Local Eateries in Lafayette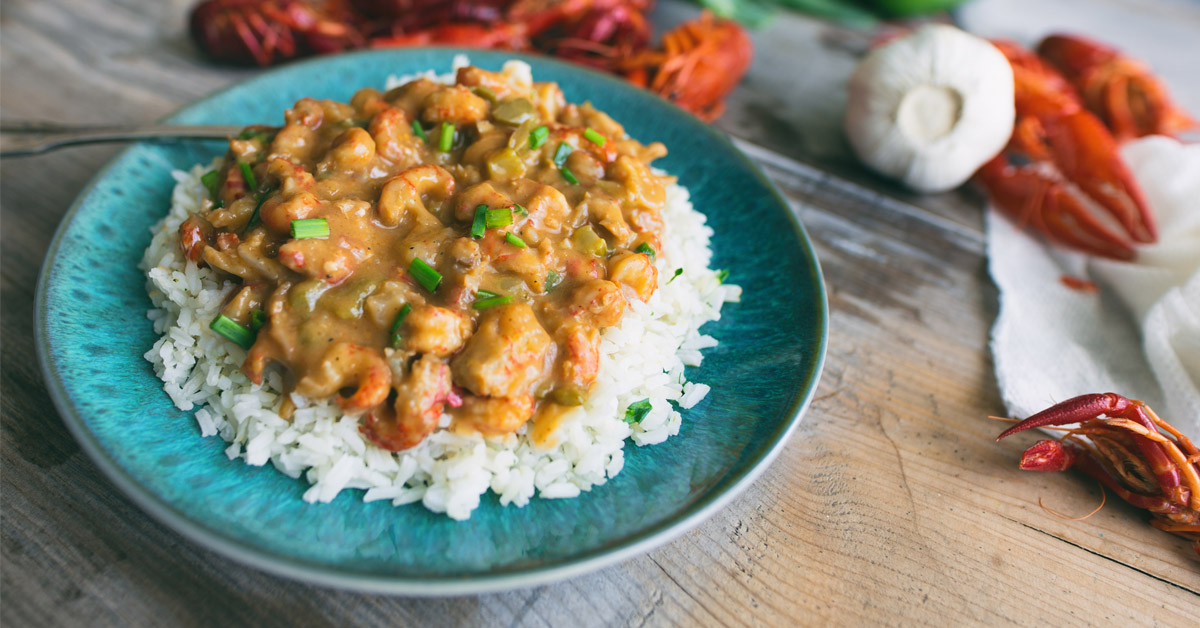 At Meritus Credit Union, we understand the importance of shopping local. Every dollar spent in the local community makes a difference for locally owned businesses. From October 1 – October 16, 2020, the Louisiana Credit Union League is hosting a statewide initiative called CU Lunch Local. This initiative encourages credit unions to give back to their communities by dinning at local restaurants. From the league, "Since LCUL launched CU Lunch Local, Louisiana credit unions have given back more than $150,000 to local businesses." Meritus CU is participating by encouraging our staff and the community to eat and shop local!
We might be biased but Lafayette has some of the most delicious food, which makes choosing local restaurants to dine at pretty easy. Below are 20 of our favorite local eateries in the Lafayette area. Hopefully this list will give you some inspiration and guidance on where to dine locally!
Louisiana Cuisine/Seafood
American Cuisine
Asian Cuisine
Italian Cuisine
Mexican/Latin Cuisine
Sandwiches/Plate Lunches
Bakeries & Cafes
As you can see, there are many local restaurants to choose from (and even more that are not listed here). Let's support our community by choosing a local restaurant when thinking about dining out. This will help the local businesses and our economy! Enjoy!