View all posts
What You Need to Know Before Car Shopping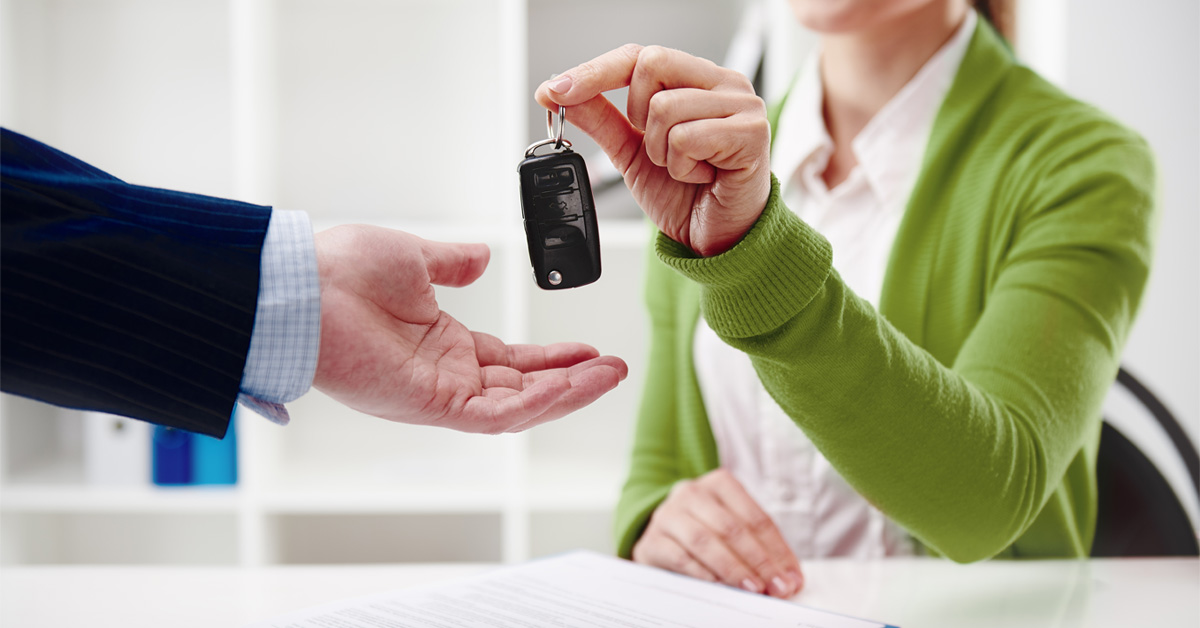 If you have shopped for a car before, you probably understand that there is a lot to consider before making the final car purchase. You have to first figure out what kind of car is best for you, the right place to buy the car from and what price you can ultimately afford. You might even feel like you wish you would have done things differently and had more information before purchasing your car the first time around. Whether you are on the market for a car again, or this is your first time buying a car, we have put together some advice on what you need to know before car shopping.
Below is some information that will help you decide on where you should buy a car, how to negotiate, how to know a good deal when you see it, determine the best time of year and day to buy a car and how we can help with financing your auto loan.
Where to Shop for a Car: Private Seller vs. Used Car vs. New Car
Before deciding on where to shop for a car, figure out what kind of vehicle you are looking for and what your budget is. According to U.S. Car News, Certified Pre-Owned vehicles can be a good type of car to look at because they are slightly used but "have been inspected and certified by dealers representing the automaker who built them." This option will save you more money than if you were to buy a new model. A used car will save even more money, but will take more effort to make sure it is good quality.

Once you know what kind of car you're considering, do your research on the dealership(s) or the used car from the private seller. Make sure they have the car you want within your budget and that it will serve you for the amount of time you are planning to have the vehicle.
How to Negotiate When Buying a Car
Dave Ramsey suggests there are three rules to remember when negotiating; knowledge, patience and options. You will have an advantage if you do the research before heading to the seller. Know your budget, your credit score and adequate information on the car you're interested in (for instance, getting the vehicle history report for a used car). Patience comes in by not being emotionally attached to the car and being able to walk away if it doesn't sound like a good deal. If you have many options to choose from, you are bound to win with one of the options.
Also take note that according to instamotor, you should only negotiate on the purchase price, not the monthly payment price. Let the seller name their price first and then negotiate with them until you find a middle ground.
How to Know if You're Getting a Good Deal on a Car
So, after negotiating, how do you know if you're getting a good deal? Research is involved here once again. Find out what the purchase price of the car is and then compare it to what the seller is quoting. As mentioned previously, this will give you the confidence of knowing when to walk away and when to end on the right middle ground while negotiating.
The Prime Time to Buy a Car
TruCar's data shows that the best time of the year to buy a vehicle is between December 31 to New Year's Day. This could be because the car salesperson is trying to make their quota for the end of the year. And since dealerships get busy on the weekends, it is best to shop for a vehicle on a weekday, with the most savings on a Monday.
Financing Your Auto Loan
Finance your auto loan with us! We offer competitive rates on new or used vehicles, up to 125% financing, including tax, title and license fees, as well as GAP insurance and extended warranties. You can apply online, in person at one of our branches or call us at 337.989.2800.
Refinance
Not satisfied with your current auto loan? We also offer refinancing, which can reduce your term, rate or monthly note. Learn more about the refinancing process through one of our previous blog posts: "Is it Time to Refinance Your Loan?"
Sources:
How to Negotiate the Best Price on a Car
How to Tell if You're Getting a Good Deal on a Car
The Data Behind the Best Times to Buy a New Car