View all posts
Teaching Children to Save with Wise Kids Savings Club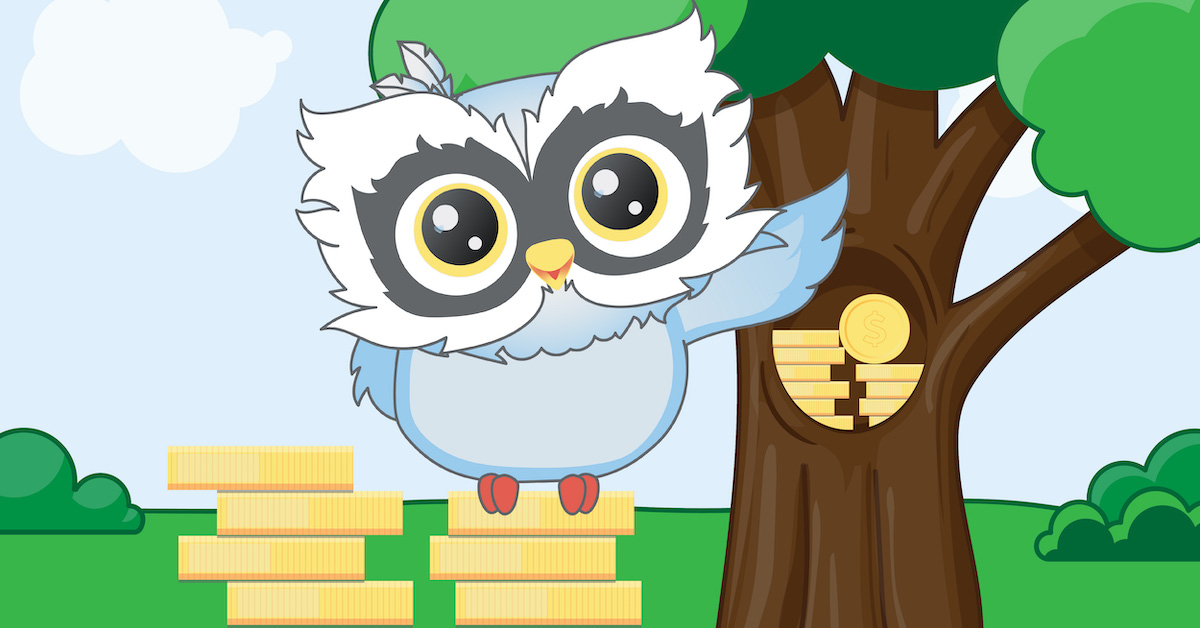 Think about the amount of money your child could accumulate over time if you start saving for them when they're young. And if they continue to learn about healthy money management, they will grow up to be wise with their finances! Below we go into a few tips on how to teach your children to save, the benefits of our new Wise Kids Savings Club account and how our new mascot Oaklee the Owl was created by our marketing team, with the help from our Facebook audience.
How to Teach Your Children to Save
1. Discuss the Meaning of Money
When they get to an age of understanding, have a conversation about wants vs. needs. Explain how needs include food, shelter and clothing which are daily necessities and come before wants which are everything else such as toys and entertainment (and sometimes certain clothing and accessories as well).
Help them recognize that money comes from working. Ramsey Solutions suggests to not give them an allowance, but instead have them earn a commission. That way they will recognize that money isn't freely given.
2. Establish Savings Goals
Find ways to involve your children in their money decisions. Ask them what they want to save for and help them set savings goals. Go over the monetary value of what they're saving for and how long it would take them to save with the amount of money they earn.
If you want to help your child with specific money milestones, and maybe motivate them further in their saving efforts, you can offer to match the total or percentage of their savings. You can also find ways to reward them for reaching specific goals.
3. Help Track Spending
Teach them that tracking their spending will help them know where their money is going, how much money they have in total and where they are with their savings goal(s). One of the benefits of the Wise Kids Savings Club is that each child will receive a passbook upon opening an account, where they can track their savings and expenses! We also have a larger version of the savings tracker here to keep track of savings goals.
4. Lead by Example
As we know, children are sponges. If you practice healthy money habits, there is a chance that your children will follow suit. Talk them through your process as you are saving and budgeting. Investopedia suggests saving something together as a family, "such as a family vacation or a pool". Saving as a family is a great approach for children to learn the value of money and that it takes effort to have nice things.
About the Wise Kids Savings Club Account
With their money knowledge, your children will need somewhere to hold all of their savings. Our Youth Savings Account is now the Wise Kids Savings Club, which is available to young savers ages 0-12 years old. The account has competitive dividends on balances of $100 or more with no monthly service charge and no minimum balance requirements.
As mentioned above, upon opening an account, each child will receive a deposit tracking booklet to track all of their savings and expenses. Other benefits of the account include rewards for good grades, free coin machine visits and opportunities to get Barnes & Noble gift cards.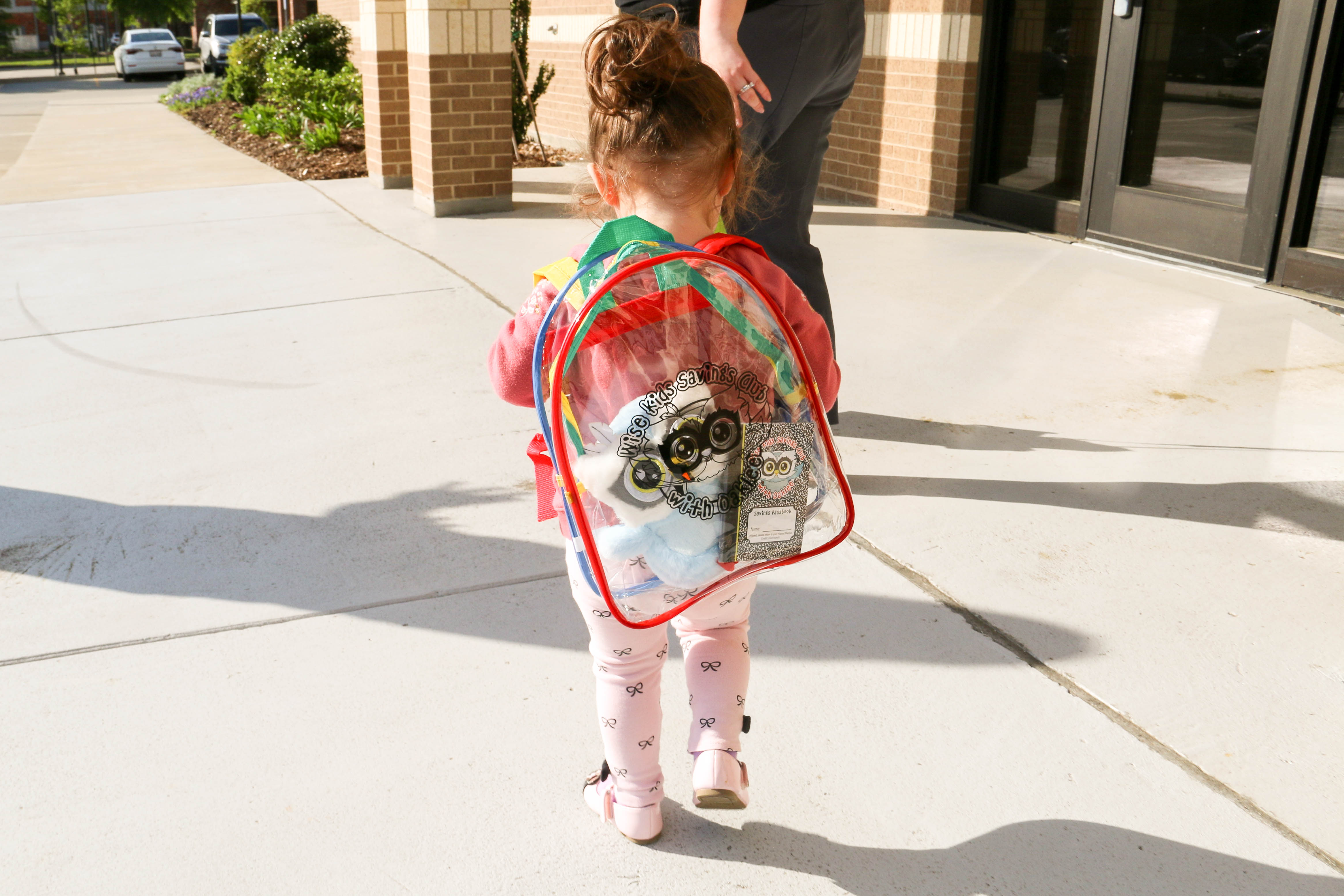 Find out more about the Wise Kids Savings Club here.
The Making of Oaklee the Owl
When it came time to revamp the Youth Savings Account, our marketing team had a brainstorm session and visualized the owl as our possible mascot for its association with wisdom and vision. Once the owl decision was finalized, we came up with a few characters, illustrated them with specific personalities in mind and brought them to life by digitizing them. The final concepts were voted on through Facebook and Oaklee became the clear winner! Take a glance at the creative process in the video below.
Start saving for your kids now by joining the Wise Kids Savings Club! Open an account between Wednesday, April 21 - Wednesday, May 19 for a chance to win this grand prize: $100 deposited into your youth account, 2 child tickets to Zoosiana, 2 child tickets to Children's Museum of Acadiana, and a $75 arcade gift card to Surge Entertainment!
Sources:
10 Tips to Teach Your Child to Save Money
Money Lessons Kids Aren't Taught in Schools
This calculator tells you how much money your kids could have at 18 if you invest for them now