View all posts
5 Money-Saving Tips for 2022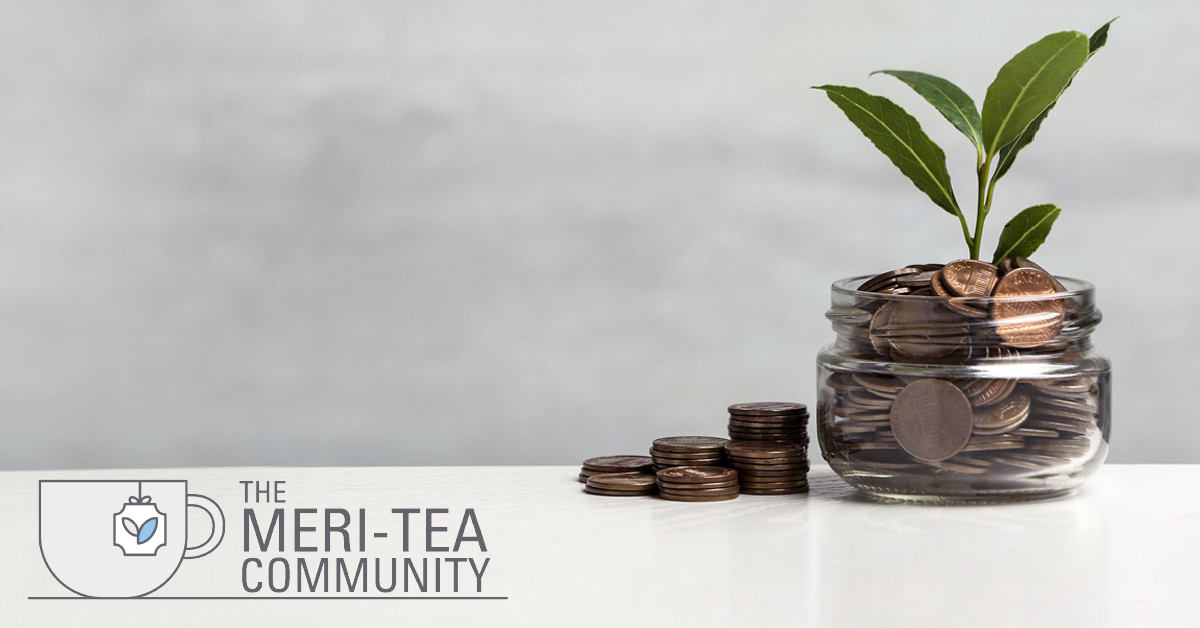 It's universal to desire change in the new year, whether approaching it with excitement, discipline or hesitation. Resolutions, while made with the best intentions, can be cliché or cause the anxieties or pressures of expectations. Our aim is to arm you with attainable and measurable habit or life-style changes that will improve your financial life for the better. Here are FIVE areas where you can make tiny adjustments without sacrificing too much:
Check-in on Your Subscription Services
Remember the days when Netflix, Amazon and Hulu were cheaper alternatives to cable? But then every studio took their content down and saved it for their own streaming sites, and now you may be paying more for all of them than you ever did for cable? Now, there are subscription services to manage your subscription services! Trubill, Trim, Bobby and others DO save you money, and most are free to use up to a point. They have further monitoring and management tools for a monthly fee, but they are not required to use the service.
Tackle One Part of Your Budget at a Time
Bite-sized budgeting can help you in easy-to-trim areas. For example, eating out is a national pastime, but it's important to remember it's a luxury. Cutting your take-out budget may be the most difficult, but can make a huge impact. If you're not particularly fond of grocery shopping or cooking, evaluate your budget to see if you can fit in a home-meals service for one or two meals a week. Companies like HelloFresh, Home Chef and Blue Apron provide a good variety with ready-prepared ingredients for a fast, but adventurous, at-home dining experience.
Another way to approach your budget is to prioritize paying yourself first (PYF). Paying yourself first is a simple system for gradual saving that makes a difference over time. It's an easy way to trick yourself into saving, and online banking apps usually allow for automatic transfers to your savings account, with the recommended amount being 10% of your income.
Open a Savings Account for Your Child
Start a youth savings account if you have children, and teach them the habits of saving, while also reinforcing your good habits and saving for their future. Children who understand the value of money and earning it, typically have better financial health in adulthood.
Starting a 529:College Savings Plan can also be advantageous for saving for children's education. The Student Tuition Assistance and Revenue Trust Program, commonly referred to as the "START Saving Program," is an innovative college savings plan designed to help families contend with the growing costs of educating their children after high school. It's for Louisiana residents and is subsidized by the state, resulting in no costs to you beyond what you put in. You can also deduct up to $2,400 per account each year for an individual taxpayer, and up to $4,800 per account for those filing jointly.
Monitor Your Credit Score
When was the last time you checked your credit score? You can enroll in Credit Sense, Meritus CU's' free credit monitoring tool to stay up-to-date. Simply log in to online banking to sign up and you'll have access to tips for strengthening your credit, alerts on credit changes and more. Each time you log in to online or mobile banking you'll be able to view and monitor your score. Note: a soft pull inquiry is used which will not affect your credit score.
Look into Refinancing
It's been nearly two years since federal interest rates dropped drastically ahead of, and because of, the pandemic. The rates have remained virtually flat, but may not stay that way by the end of 2022, so there are still a lot of favorable lending and refinancing opportunities for consumers — it's still a consumers' market for the next few quarters. Credit unions offer some of the lowest rates for your home or car loan, so credit union members especially should explore options for saving on existing loans or borrowing while rates are still low.
Your credit union is here to support you with any of the financial goals you decide to set for 2022. Call or visit merituscu.net for more information.