View all posts
Last-minute Valentine's Day Ideas for All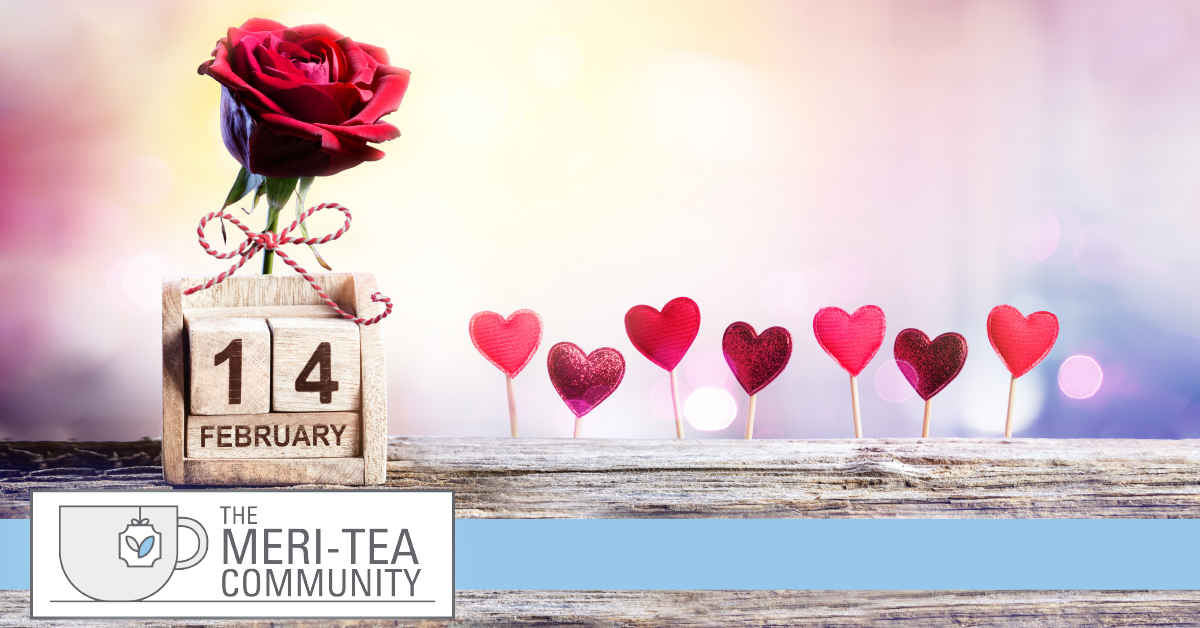 Still don't have any plans for Valentine's Day? Whether you're in a relationship or single, if you're looking for last-minute ideas, we've got you covered. Read along for inspiration.
Romantic:
First things first: Get the flowers. You may want to be "different from society," but flowers are the low-hanging fruit of gestures. You probably missed the chance for all the wonderful pre-orders at the hip spots, but the local industry steadies like Les Amis and Flowers by Rodney have online ordering with in-store pickup. If you're thinking about it, just do it — it's probably easier than you think.
Day Out: The days are getting longer, so you might have time to get outside. Jungle Gardens at Avery Island are lovely if you can make it before close at 5, but Lake Martin is beautiful for kayak rentals, a picnic on the landing or just a stroll through the rookery.
Just the story of Evangeline, the Evangeline Oak and the history of Acadie and Acadiana is a classic tale of romance. Visit the beautiful riverfront park in St. Martinville along the Teche for an ethereal romantic feel, or visit the Shadows on the Teche in New Iberia if haunted romance is your thing. Both are in historic downtowns, so you'll be close to dining and antiques along the waterfronts.
After a nearly three-year wait, Moncus Park is officially open in Lafayette. It was always a nice place for a stroll, but is now open 'til 10 pm in its revamped glory. Get over to the park and see the various new installations, which can offer a slice of romance in the heart of the city.
Dining: We know finding food out on a Monday in our area is a lesson in patience. You could take it as a sign to hit the grocery store and try your hand in the kitchen — which usually goes over well. This is also a money saver, but stills comes off as more genuine than cheap. If a last-minute reservation is what you're after, we've scoured the listings and some good-to-great local spots are either open on Monday's or for the occasion.
Yes, places like Vestal, City Club and Ruffino's are booked, but reasonably-priced, nice ambiance places like Central Bar & Pizza, and Marcello's are open, while the higher impact Charley G's and Cafe Bella are open. Rock-n-Sake is one of those open for the occasion with a special menu. Call ahead and find out if there are openings. There is the risk of uncertainty, but going from no plans to a table at any of these places is worth the reward.
Accomodations: If you're looking for something close to home, because it is a Monday, the Maison Mouton Bed & Breakfast in the historic heart of Downtown Lafayette has rooms available. It's a solid "getaway," in the hub of Acadiana. There are a variety of their suites still available — again, because Monday — and they offer different add-on packages in the room upon arrival, so you don't even have to shop for the roses and champagne. There's also availability at The Carriage House Hotel in River Ranch if you want to spend a little more, but have full access to the dining and City Club, including Riverspa, for the day. Or, just grab a massage gift certificate for any day in the future. They may be booked for Valentine's, but massages are never the wrong choice.
Single:
Getting outside: This is a good activity solo or for a friend group. You can also visit Lake Martin, the Evangeline Oak or Jungle Gardens at Avery Island to add a little reverence and historic exploration to your day. Places like POUR and Rock-n-Sake are publicly inviting singles to their establishments for the day.
Pampering yourself: This should not be restricted to those with partners. Self-love is self-care and this can be best exercised on a day like Valentine's Day. Book that massage, that pedicure or that hair appointment. Retail therapy is also a great way to show yourself that you love yourself.
Find a spot: Find a place to gather that's not overrun by Valentine's dates. Legends reputedly has a bunch of locations so you can always find one local to you, and there's karaoke, games and live music, depending on which one you find yourself in. Most are open on Mondays, and provide low-key spots to duck-off and enjoy anonymity, or it can feel like your neighborhood version of "Cheers"-type regulars.
Family:
Decorating your home: If decorating is your thing, it can be a good way to introduce your children to love and form positive associations, and just to show them that quality time is one of the greatest ways to show love.
Family movies: These are a great idea, whether on a family outing or if you prefer to stay in and stream. Grab your snacks, your family and spend it with whatever a "family movie" means to you.
There's a list of family Valentine's movie suggestions for just such an occasion, here.
Galentine's:
Rock-n-Sake has a special Valentine's night, with custom menu and drinks, and promoted it with the Gals and Galentine's in mind. If you want something a little more snazzy than a night at Legends — not that there's anything wrong with that.
Bougie Bar in Downtown Lafayette is another great activity for the Ladies — on any night — but especially for Galentine's. Bougie Bar's slogan is "Wicks. Wax. Wine." It's a candle-making workshop that's BYOW [Bring Your Own Wine] — and wine and Galentine's go hand-in-hand. It could be for a Valentine's date, but the setting is great for groups, and is marketed toward team-building and "Girls' Nights." There is a special party on Valentine's night with openings still available, so assemble the Gals and get "wick-ed."
Inspiration:
https://www.latter-blum.com/blog/2019/01/11/5-spots-to-spend-valentines-day-in-lafayette
https://www.thecarriagehousehotel.com/
https://www.eventbrite.com/e/valentines-yoga-play-in-the-park-tickets-256078647127
https://bontempsgrill.com/upcoming-performers/
https://www.lafayettetravel.com/blog/post/best-places-for-romance-in-lafayette/
https://www.junglegardens.org/tour-options
https://champagnesswamptours.com/kayak-rentals/
https://packpaddle.com/events-and-trips/
https://secure.thinkreservations.com/moutonplantation/reservations/upsell