View all posts
Simple Ways to Save for a Rainy Day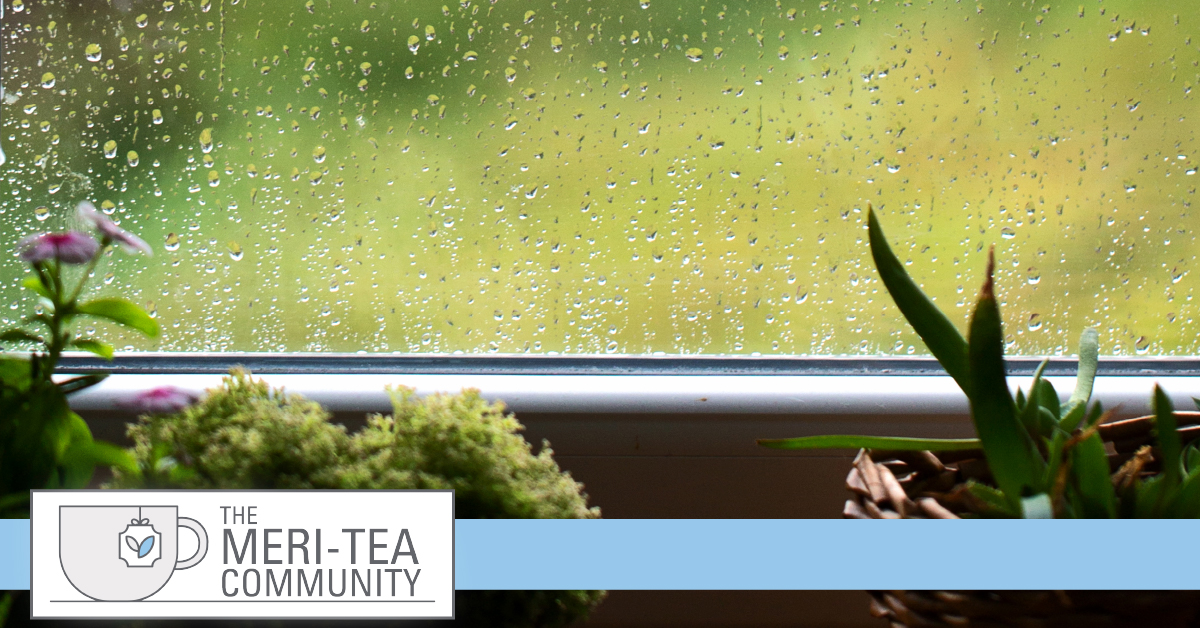 Meritus Credit Union wants you to be as prepared as possible for the unexpected. This is especially true financially. Unplanned expenses or larger emergencies can be a weatherable storm.
Financial preparedness is crucial. Twenty four percent of people have no savings set aside for emergencies and 40% of people have less than one month of income saved for emergencies.[1] Additionally, more than half of people with no emergency savings also have no immediate credit available to pay for emergencies — whether because they don't have a credit card or have exhausted their credit card limit. [2]
Emergencies can happen at any time including job loss, extended illness, major car repair, or a natural disaster. To offset the financial shock, start your emergency savings fund now.
How much do I need in an emergency fund?
There is no one-size-fits-all for emergency funds. The right amount for you depends on your financial circumstances. It is recommended to save enough funds to cover three to six months of living expenses. Even saving a small amount can provide some financial security.
Where should I keep an emergency fund?
Start your emergency fund by opening a separate savings account with your financial institution specifically for this purpose. At Meritus Credit Union, we offer savings accounts with no monthly service charge and competitive dividends on earnings. Open your savings account online or at a branch, and you'll be well on your way!
How do I build an emergency fund?
Taking it one step at a time will make saving more manageable, and you may be surprised at how quickly you see results.
Don't mix your savings. Keep your emergency funds separate from other savings accounts so you can have a designated emergency fund and aren't tempted to spend it on other things.
Set a monthly goal to make saving easier on yourself. Plan out a schedule for a specific amount to deposit that works for you, from every paycheck, once a week or once a month.
Pay yourself first by depositing a portion of your paycheck into your emergency fund. You can also deposit all, or a portion of, bonuses and tax refunds. With Meritus CU, you can transfer funds from your checking account to your savings account anytime or schedule the transfer on a recurring basis.
Trim your budget and put the extra money in your emergency fund. Track your spending habits or check your debit and/or credit card statements to see where you can cut back (e.g. dining out, entertainment, groceries, shopping) and deposit the savings into your emergency fund.
Learn More